Joseph Finder On Writing Suspense
16:00
Play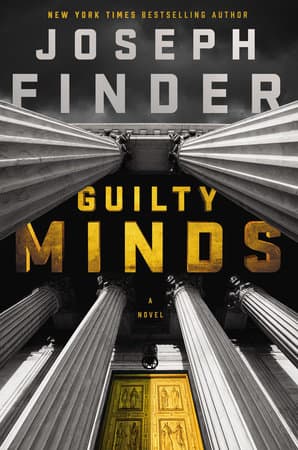 If you recognize the name "Nick Heller" then you've probably already read the latest thriller by Joseph Finder. His new book, "Guilty Minds," is the third novel where Heller is the lead character and is investigating a complicated conspiracy.
Conspiracies are not only hallmarks of Finder's books, but they fit right in with his background as a Russian scholar and one-time plan to become a spy. Finder joins us to talk about his latest work and his writing process.
Read an excerpt from "Guilty Minds" here
Guest
Joseph Finder, author of several books including "Suspicion," "The Fixer," and his latest, "Guilty Minds." He tweets @JoeFinder.
This segment aired on August 24, 2016.