How Did The GOP Lose So Much African-American Support?
23:30
Play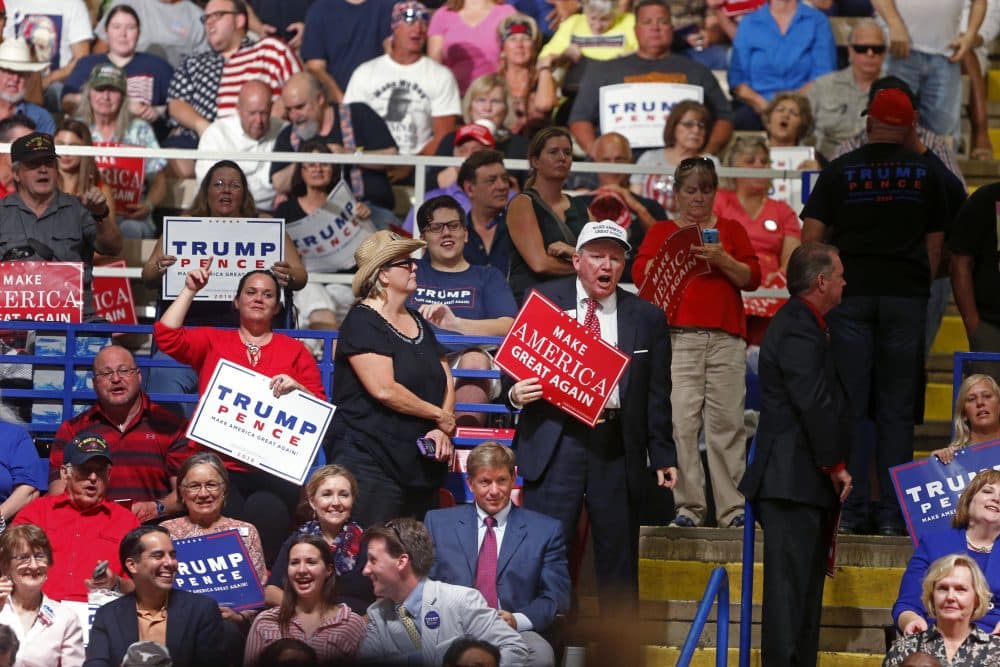 This article is more than 4 years old.
This weekend, Republican presidential nominee Donald Trump will hold his first event in a black community in over a year. He'll visit a predominately African-American church in Detroit Saturday.
It's part of a recent effort by his campaign to address sagging poll numbers among African-American voters.
"What do you have to lose? Look, what do you have to lose? You're living in poverty, your schools are no good, you have no jobs, 58 percent of your youth is unemployed," Trump told black voters earlier this month in Michigan. "What the hell do you have to lose? And, at the end of four years, I guarantee you that I will get over 95 percent of the African-American vote, I promise you!"
Some recent polls put Trump at under 2 percent of support from black voters. In 2012, Mitt Romney earned 6 percent of the African-American vote in exit polls. So, how did the GOP — the party of Lincoln that was once home for African-American voters — lose so much of that support?
Guest
Leah Wright Rigueur, professor at Harvard's Kennedy School of Government and author of "The Loneliness of the Black Republican: Pragmatic Politics and the Pursuit of Power."
This segment aired on August 30, 2016.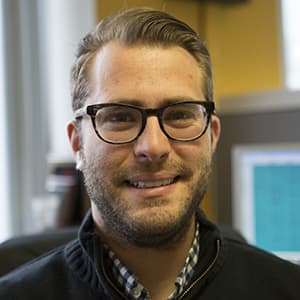 Jamie Bologna Producer/Director, Radio Boston
Jamie Bologna is producer and director of Radio Boston.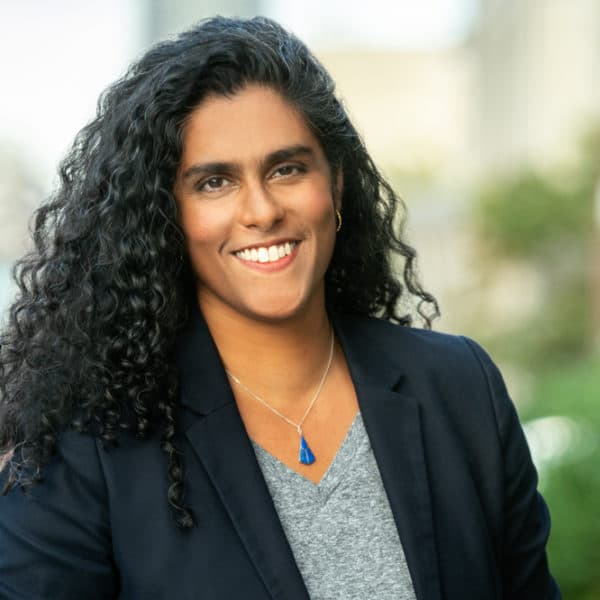 Meghna Chakrabarti Host, On Point
Meghna Chakrabarti is the host of On Point.