Trump Cites The Globe's Immigration Reporting In Primetime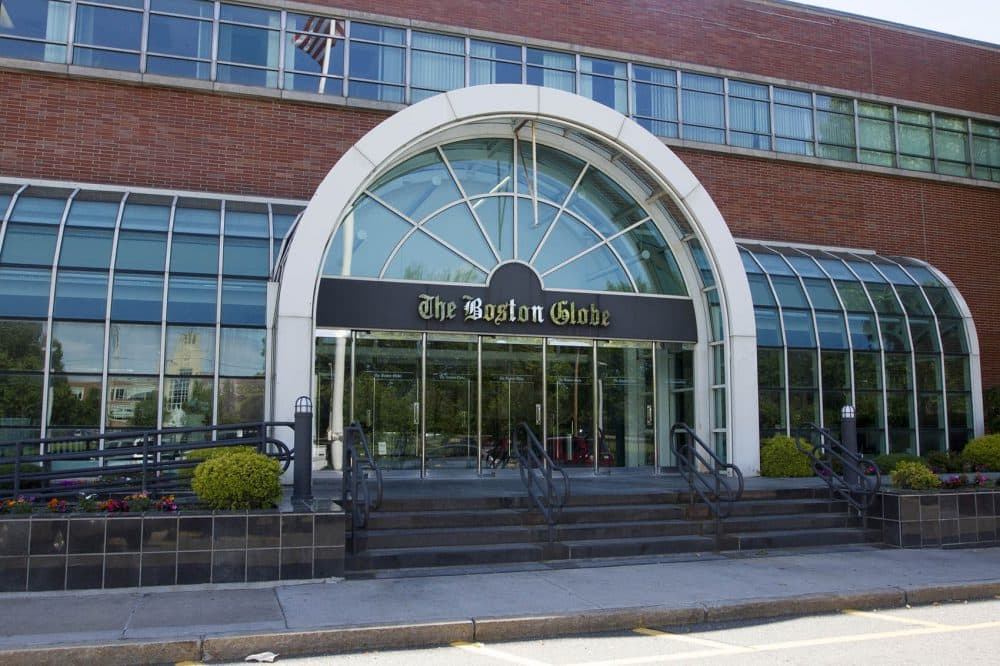 This article is more than 4 years old.
In his remarks Wednesday night, Donald Trump referred to a Boston Globe piece from June about criminal immigrants the federal government tried to deport, and eventually released in secret after their home countries refused to take them back.
"The Boston Globe writes that a Globe review of 323 criminals released in New England from 2008 to 2012 found that as many as 30 percent committed new offenses, including rape, attempted murder and child molestation," he said.
We talk to immigration reporter Maria Sacchetti about what Trump got right, and not-so-right, about her article.
Note: This segment did not air on Radio Boston.
Guest
Maria Sacchetti, immigration reporter for the Boston Globe. She tweets @mariasacchetti.
This segment aired on September 1, 2016. The audio for this segment is not available.