Harvard/Northeastern Survey Shows Most U.S. Guns Belong To Few Owners
Play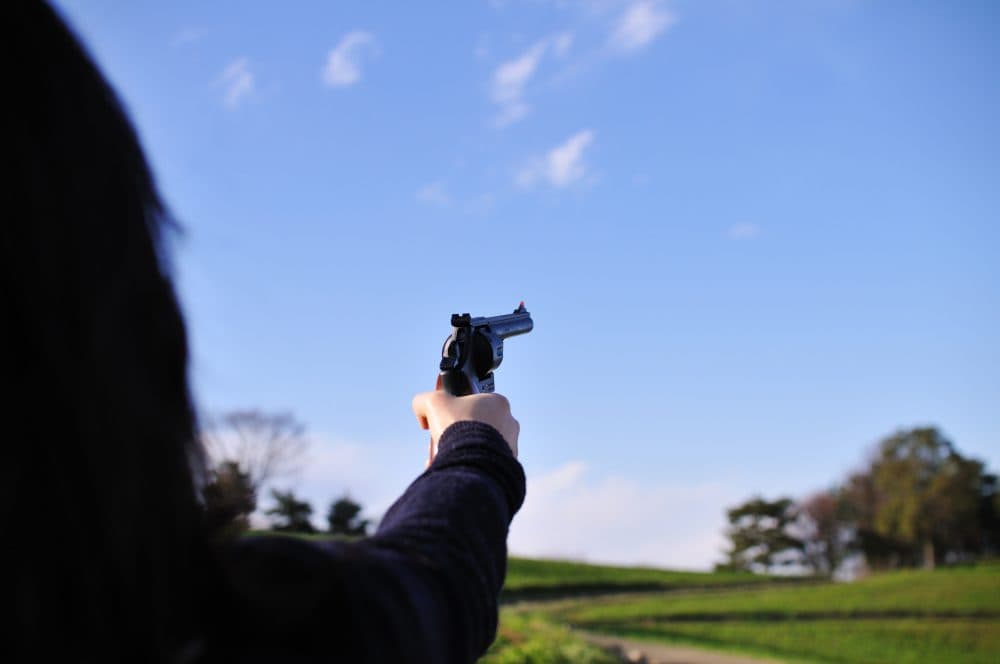 This article is more than 6 years old.
A new survey conducted in 2015 by Harvard and Northeastern University estimates that 3 percent of Americans own nearly half of all the guns in the country. It also finds there's more than one gun for every American adult, or 265 million guns.
The study is the most definitive survey of guns in the U.S. in two decades. The results are based on a survey of nearly 4,000 Americans. The full results of the study are expected to be published in 2017.
Guest
Dr. Matt Miller, professor of health sciences and epidemiology at Northeastern University, co-director of the Harvard Injury Control Research Center and adjunct professor of epidemiology at the Harvard School of Public Health, which tweets @HarvardChanSPH.
This segment aired on September 21, 2016.