WBUR Poll Shows Dead Heat In N.H. Senate Race, Clinton Leading Trump
22:30
Play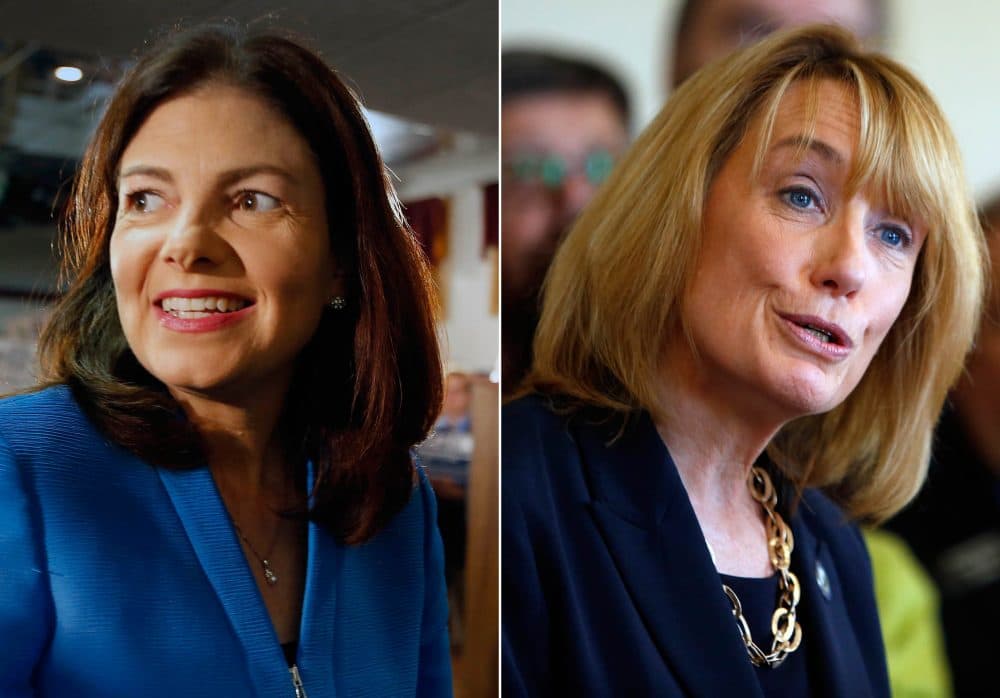 This article is more than 4 years old.
A new WBUR poll finds a virtual dead heat in the race for Senate in New Hampshire.
The poll gives the Democrat, Maggie Hassan, a two point lead (48 percent-46 percent) over her Republican opponent Kelly Ayotte, which is within the margin of error. The poll suggests that folks have pretty much made up their minds, with just 3 percent undecided.
In August, Hassan lead by 10 points.
The race in New Hampshire could help flip the Senate to the Democrats.  It's also one of two Senate races that pits two women against each other. Sen. Ayotte and Gov. Hassan are seen as the state's two most popular politicians.
Both politicans have high favorables, close to 50 percent each, though Hassan does better, and they're both supported more or less equally by the state's independent voters.
Meanwhile, Hillary Clinton gained back more of a lead over Donald Trump since the debate — she's up by 7 points. The WBUR poll is in line with other polls in battleground states that have popped up since Monday night's debate. The poll also shows that Clinton continues to build a striking advantage among women; Almost half of them view her favorably. Seventy percent of women view Trump unfavorably.
"That translates into votes," says Steve Koczela, the president of MassInc, which conducted the poll.
"You know, there's going to be a big gender gap, but it's the size of the gender gap that I think makes a difference.  And when you see these numbers, how few women view him favorably, I think that's a real concern for him."
Guest
Anthony Brooks, WBUR senior political reporter. He tweets @anthonygbrooks.
This segment aired on September 30, 2016.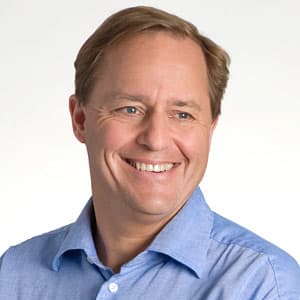 Anthony Brooks Senior Political Reporter
Anthony Brooks is WBUR's senior political reporter.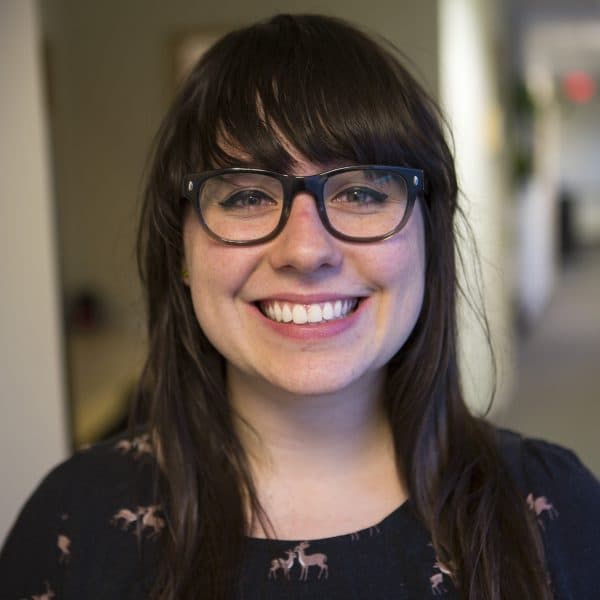 Kassandra Sundt Producer/Reporter
Kassandra Sundt was a Radio Boston producer and reporter at WBUR. She started at the station as a Here & Now intern in 2010.