Journalist Theo Padnos On His 2-Year Capitivity In Syria
14:00
Play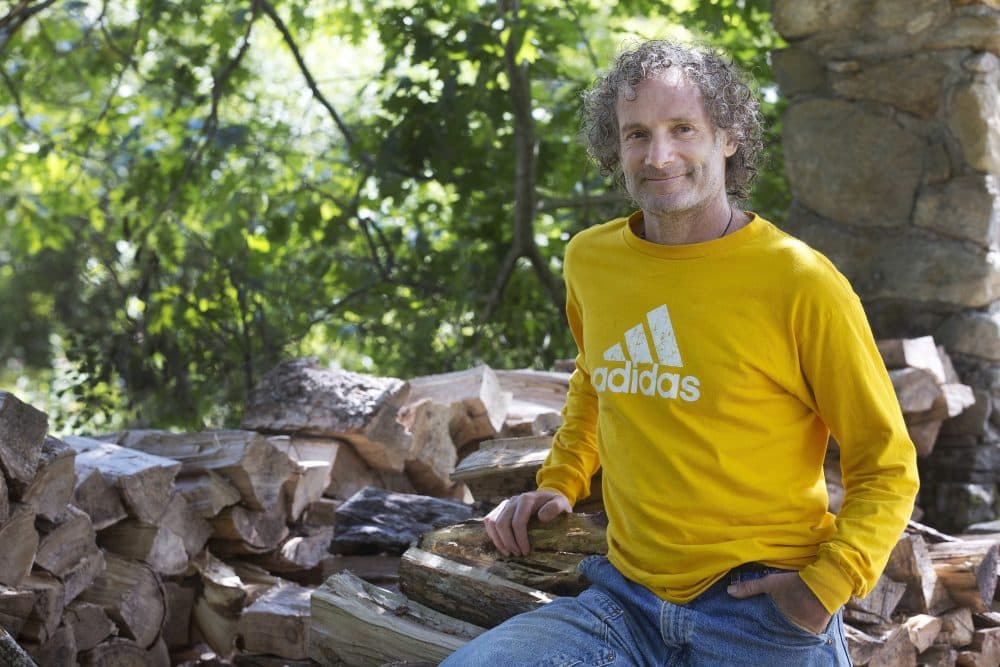 This article is more than 4 years old.
Theo Padnos was a self-described "homeless journalist" when he decided to cross the Turkey-Syria border in 2012. He was trying to find a story that he could sell to editors back in the United States. But he was captured by an al-Qaida affiliated group almost immediately. He was held captive for almost two years before the government of Qatar helped negotiate his release.
Now, Padnos has made a documentary about the experience. It's called,"Theo Who Lived."
Guest
Theo Padnos, journalist who was released by the al-Nusra front in 2014, after two years of captivity.
This article was originally published on September 30, 2016.
This segment aired on September 30, 2016.