How 'Supermarket Organic' Food Is Hurting Small Farmers
Play
This article is more than 6 years old.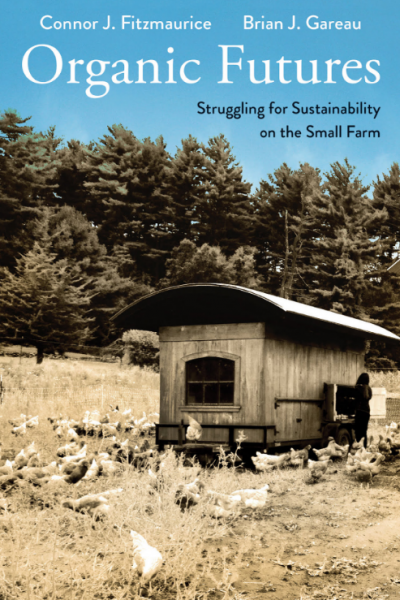 When you think of "organic food," what do you think of?
A bin of apples at Whole Foods? A pile of greens at the farmer's market? Or maybe just the blue box mac and cheese with an "organic" sticker on it at Stop & Shop?
Once a counterculture movement, "organic" has gone mainstream, proven by McDonald's organic coffee or Walmart's dabbling in an all-organic brand. Now, it's not surprising to see organic foods that are produced by a huge, industrial food system, which is the exact opposite of the small-scale farmers that started the movement.
Where does that leave those farmers?
Guests
Connor J. Fitzmaurice, Ph.D. candidate in sociology at Boston University
Brian J. Gareau, associate professor of sociology at Boston College.
This segment aired on October 26, 2016.