Melinda Lopez Chronicles Mother's End-Of-Life In New Play, 'Mala'
15:00
Play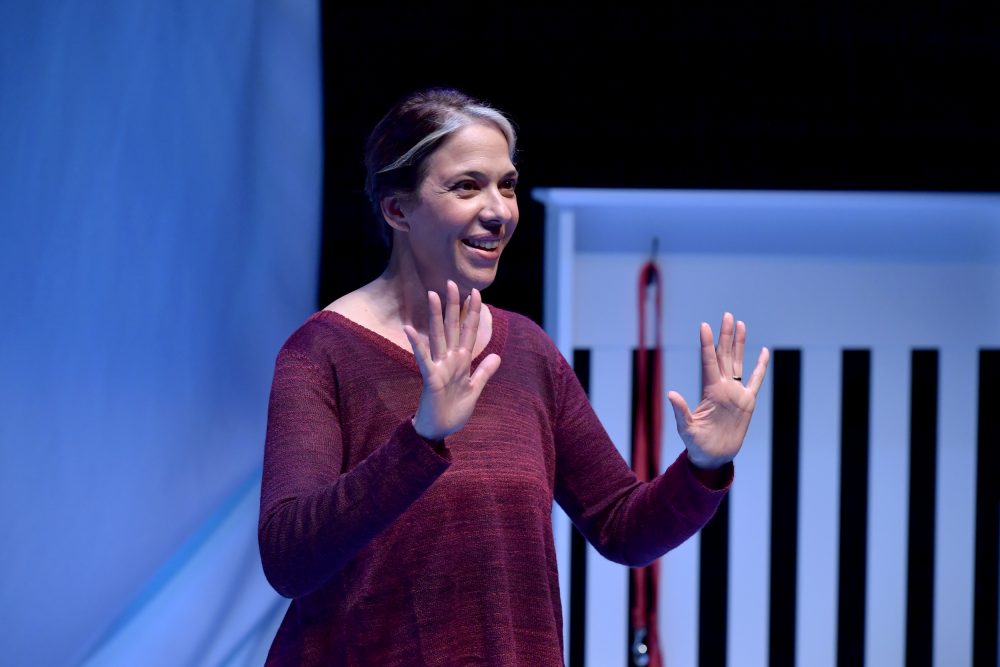 This article is more than 3 years old.
Boston Playwright Melinda Lopez has written a new one-woman play called "Mala." It's about Lopez caring for her mother at the end of her life, and from the moment the play begins, it's clear that it's going to be a different type of play.
At the beginning, when someone usually comes on stage and tells you to turn off your cell phones, Lopez tells the audience "don't turn them off because you might have someone who you are supposed to be taking care of... and every time you have to turn the phone off you panic a little bit and spend the whole time wondering if they fell or died while you were at the theatre."
The playwright joins us to talk about writing a very personal show.
Guest
Melinda Lopez, Boston playwright and actress.
This segment aired on November 11, 2016.