Spirituality And Transformation On Boston's Inner-City Basketball Courts
17:00
Play
This article is more than 2 years old.
Sixteen years ago, Onaje Woodbine was living the dream. Woodbine had grown up poor in inner-city Boston, honed his basketball talents on the hard courts of Roxbury and ended up playing for Yale, where he was the lead scorer and among the best in the Ivy League.
Then, during his sophomore year, he quit, because he wanted more. He wanted a life of the mind and to step out of a system that valued young black men simply as profitable athletic workers.
In a column for The Yale Daily News, Woodbine explained his decision this way:
Deep within, I know that I will not help the most people by putting the ball in the basket. I feel called to study philosophy and religion, to expose the contradictions that people of African descent face in America every day, to give my life to humanity. Indeed, there are times in every man's life when he must look at himself, evaluate his gifts and have the courage to listen to his heart.
That courage led him to Ghana, a doctorate in philosophy from Boston University and back to the basketball courts in Roxbury, where he studied the transformation that many young black men undergo on those basketball courts in neighborhoods plagued by violence.
This is a rebroadcast of a conversation that originally aired May 26, 2016.
Guest
Onaje X. O. Woodbine, philosophy and religious studies teacher at Phillips Academy in Andover. He's author of "Black Gods of the Asphalt: Religion, Hip-Hop, and Street Basketball."
This segment aired on January 4, 2017.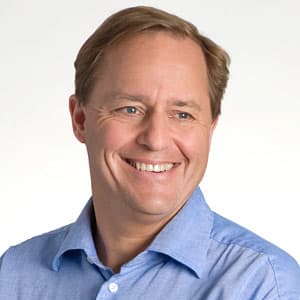 Anthony Brooks Senior Political Reporter
Anthony Brooks is WBUR's senior political reporter.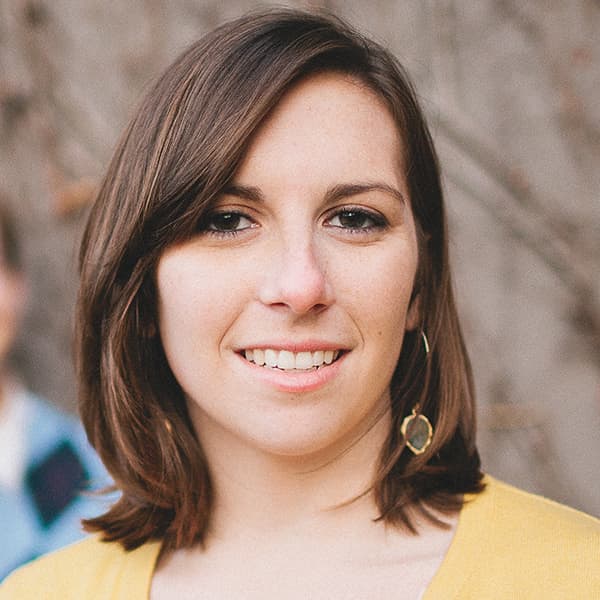 Kathleen McNerney Senior Producer / Editor, Edify
Kathleen McNerney is senior producer/editor of Edify.