Is There A Way Forward For Third Parties?
22:00
Play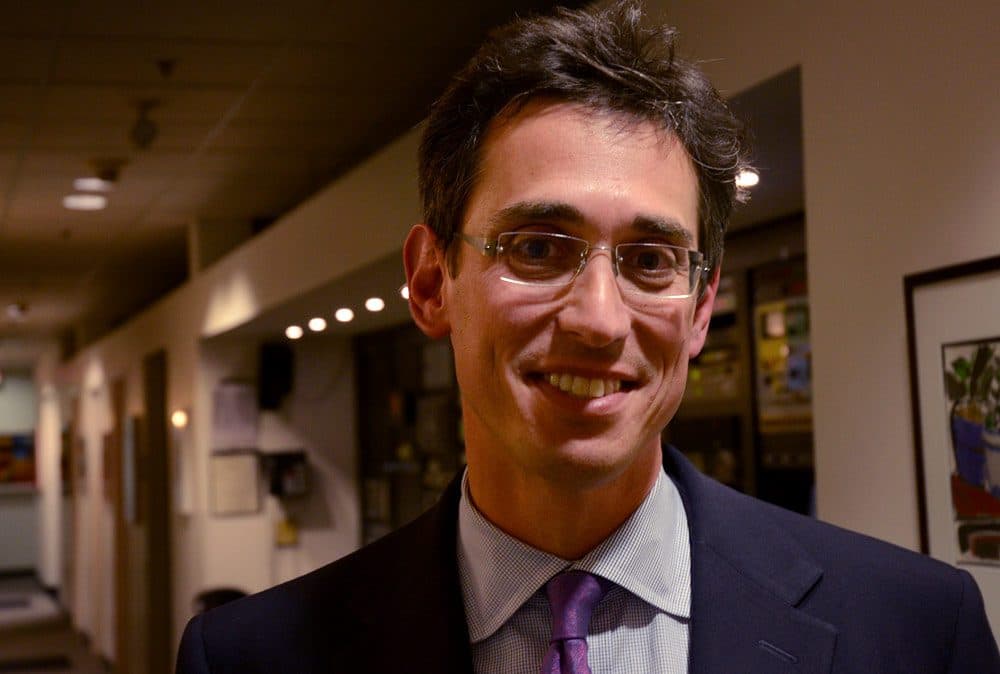 This article is more than 3 years old.
Back in August of 2014, we spoke to Evan Falchuk, an attorney and former health industry executive, who was running for governor of Massachusetts. He told us why he was running under the banner of a new political party: the United Independent Party, or UIP, which billed itself as modern, progressive and fiscally sane.
"It is about challenging the establishment," he said. "The Republican Party is down to 11 percent of registered voters [in Massachusetts], but the Democratic Party is down to 35 percent of registered voters. So a majority of voters have chosen not to be associated with either of the two parties. We need to build that new framework."
Falchuk won just over 3 percent of the vote — enough to give the UIP official party status in the state, though it no longer has that. And Falchuk is now a Democrat. He's given up his push to establish a third party in favor of uniting with Democrats to oppose the agenda of President Trump.
Guests
Evan Falchuk, attorney and former president of the global health firm Best Doctors Inc. He tweets @efalchuk.
Ralph Nader, lawyer, author, consumer advocate and former presidential candidate. His latest book is "Breaking Through Power: It's Easier Than We Think." He tweets at @RalphNader.
This segment aired on February 15, 2017.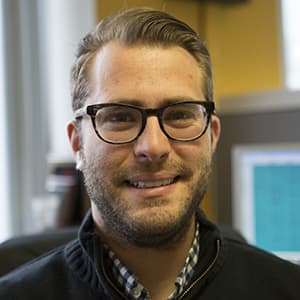 Jamie Bologna Producer/Director, Radio Boston
Jamie Bologna is producer and director of Radio Boston.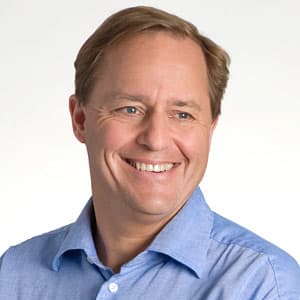 Anthony Brooks Senior Political Reporter
Anthony Brooks is WBUR's senior political reporter.