Incarceration And Reentry Through A Child's Eyes
Play
This article is more than 5 years old.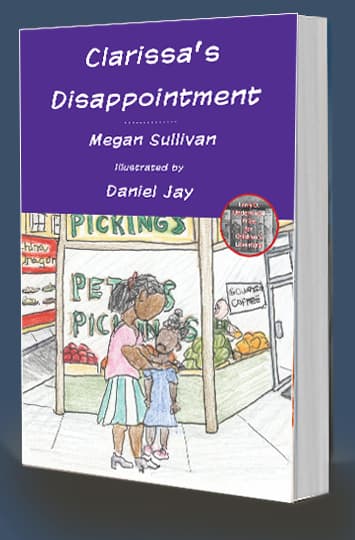 When Megan Sullivan was 10 years old, her father was arrested and sent to prison. For two years, her contact with her father was limited. And when he came home, things were difficult and different.
Sullivan is an academic — she's associate dean for faculty development at Boston University — and she's done research on incarceration. But she wanted to write something that would allow her to share her own story and help children like her, and their parents.
So she wrote the children's book, "Clarissa's Disappointment," with illustrations by Tufts professor Daniel Jay. The book follows a young girl, Clarissa Pettaway, who waits five years for her father to come home from the Massachusetts House of Corrections, but is not sure how she feels when he finally returns.
Guest
Megan Sullivan, associate dean for faculty development and an associate professor of rhetoric at Boston University and author of "Clarissa's Disappointment."
This segment aired on February 16, 2017.