Harvard Astronomer: Space Radio Bursts Could Be Signs Of Alien Ships
Play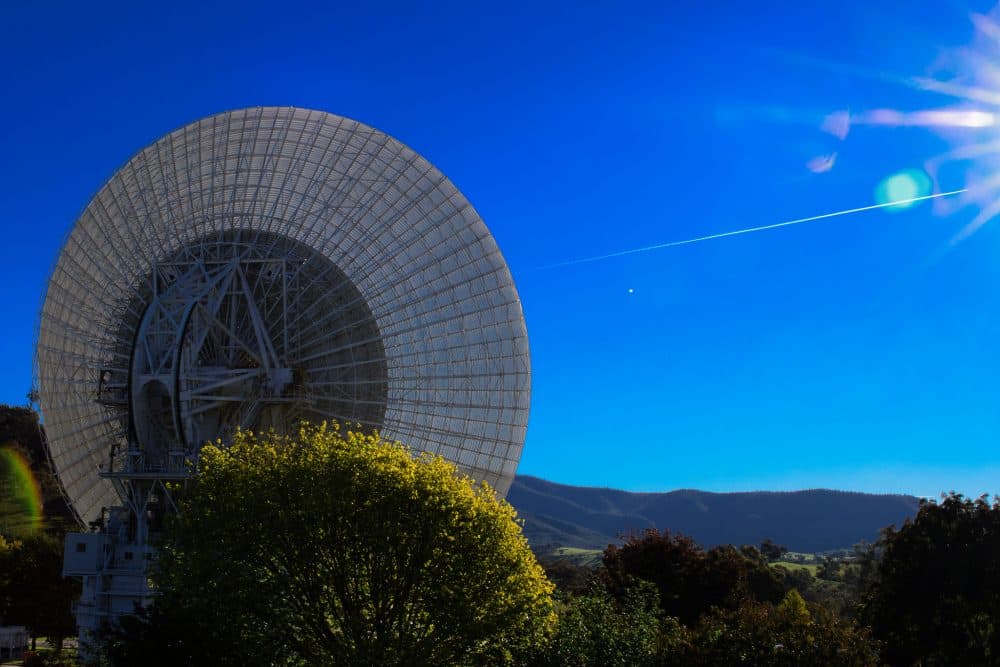 This article is more than 5 years old.
When scientists detected enormous bursts of light coming from outside our galaxy, they came up with several theories about what was behind them: Maybe an exotic new star, maybe a sun that had collapsed.
But one Harvard astronomer says that maybe these bursts were created by an advanced alien civilization.
Guest
Avi Loeb is the chair of the department of astronomy at Harvard University, which tweets @harvard.
This segment aired on March 15, 2017.