The Push To Diversify U.S. Banks And Financial Institutions
10:44
Play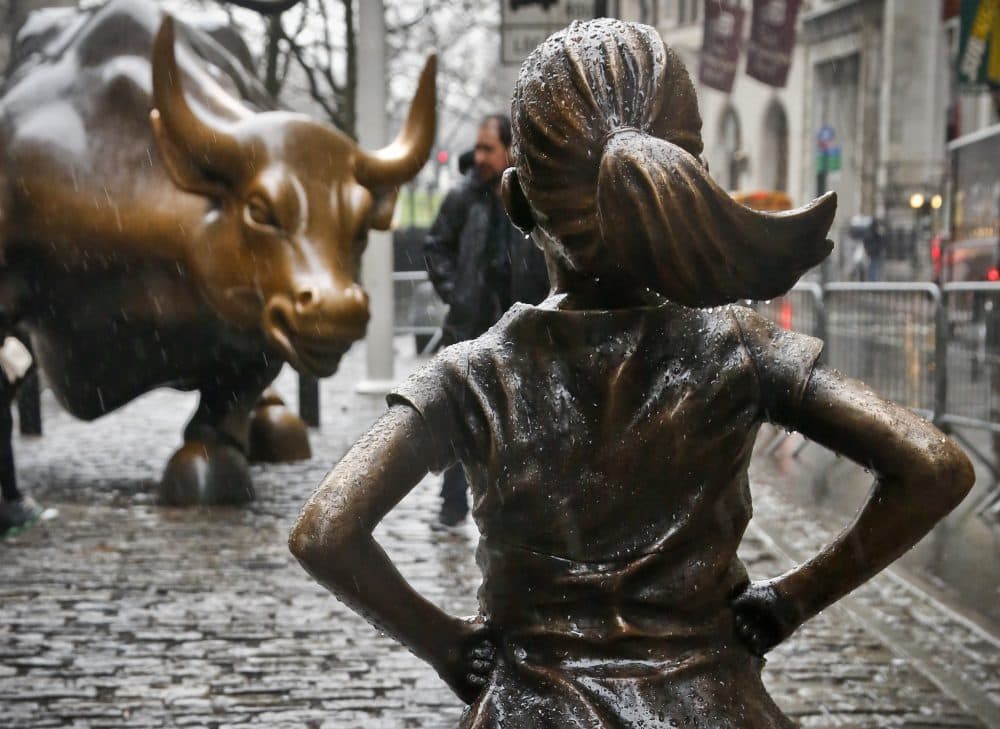 Women, on average nationally, make about 79 cents for every dollar a man makes. But in the financial sector, the gap yawns even wider than that — 61 cents on the dollar.
There's a movement afoot to change that. Advocates are pushing for radical salary transparency in some of the nation's largest banks.
Guest
Natasha Lamb, managing partner at Arjuna Capital, which focuses on sustainable and social impact investing. She tweets @nllamb.
This segment aired on March 29, 2017.