Protecting Online Data After Repeal Of Internet Privacy Regulations
16:00
Play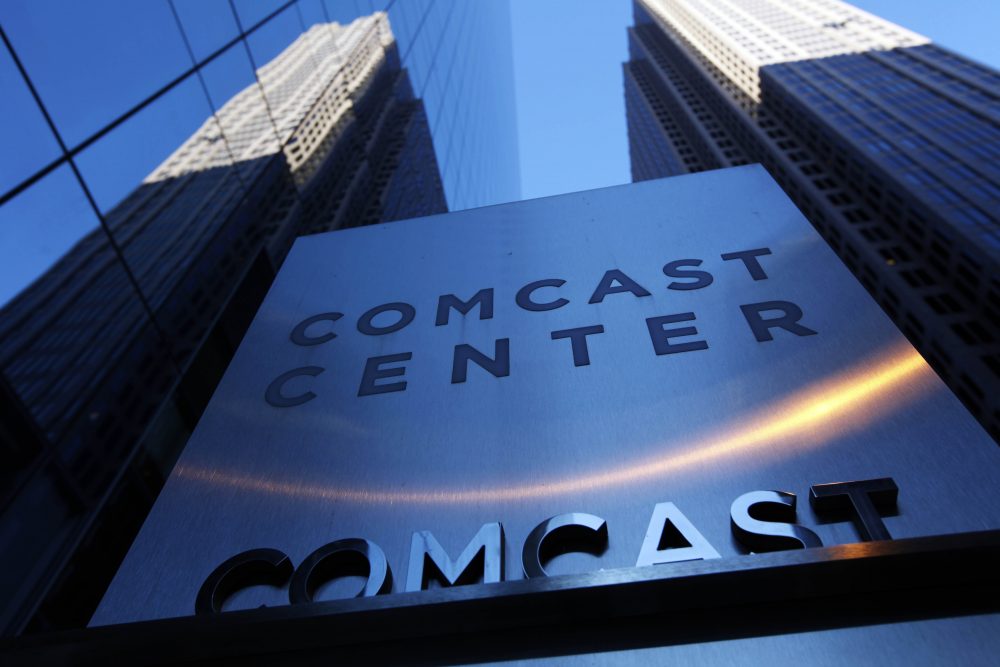 This article is more than 4 years old.
Massachusetts Rep. Michael Capuano took the floor of the House of Representatives last night to ask, what he called, a simple question: "What the heck are you thinking? What is in your mind?"
Capuano directed his ire at fellow representatives who were planning to vote to repeal internet privacy protections approved by the FCC at the end of the Obama administration.
"Why would you want to give out any of your personal information to a faceless corporation for the sole purpose of them selling it?" he asked.
However, the House did vote to allow Internet service providers such as Comcast or Verizon to use, share, and sell data they collect about you, without your permission. President Trump is expected to sign the measure soon.
Guests
Michael Capuano, congressman representing the 7th District of Massachusetts. He tweets @RepMikeCapuano.
Ilaria Liccardi, research scientist at MIT's Computer Science and Artificial Intelligence Laboratory. It tweets @MIT_CSAIL.
This article was originally published on March 29, 2017.
This segment aired on March 29, 2017.