After The Election, Boston Tech Tries To Bridge Online Political Divide
10:12
Play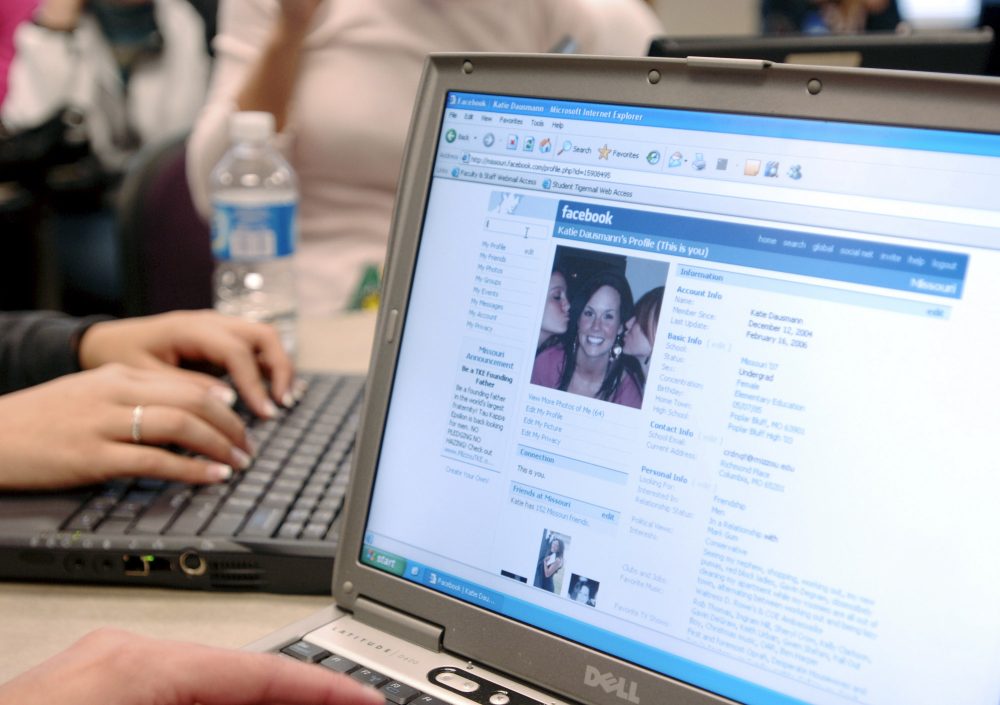 Social media can be politically polarizing. This past presidential election proved that. We connect with like minded people online, they serve up content we might like, algorithms filter the churn to favor stuff that you'll "engage" with...
But, can technology also help depolarize our country?
Guest
Asma Khalid, WBUR reporter and leader of BostonomiX, which tweets @bostonomix. Asma tweets @asmamk.
This segment aired on March 30, 2017.