What The Nixon Presidency Means Today
15:00
Play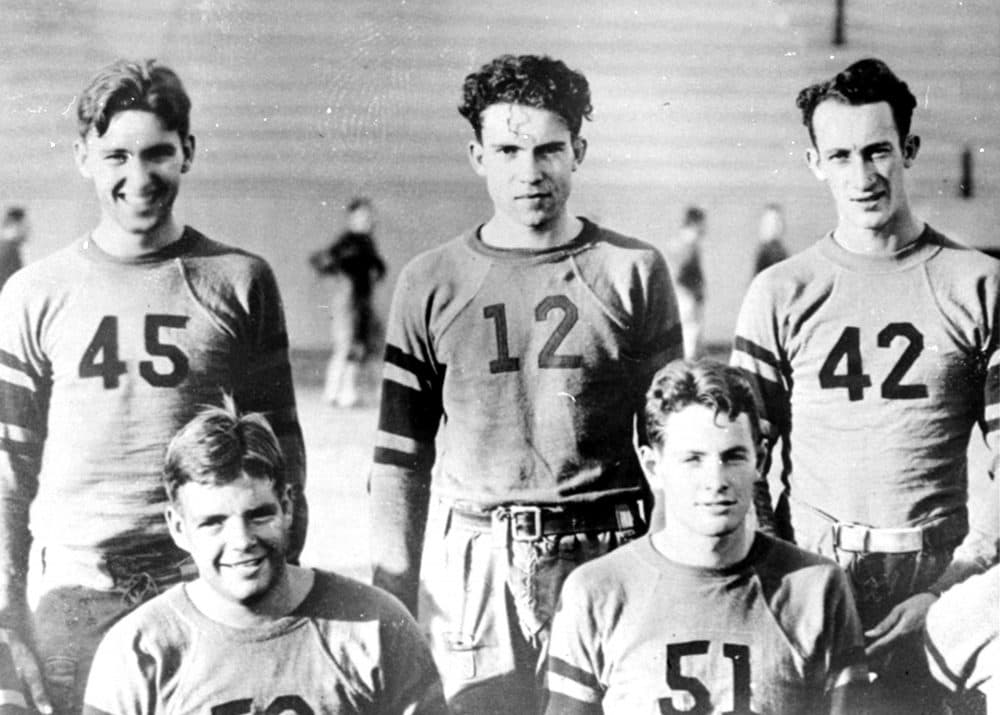 This article is more than 3 years old.
A president who attacks elites, hates the media, puts out charges of election fraud, and faces accusations of having colluded with a foreign government.
That's not a description of President Trump. It's President Richard Nixon, who called the press "lousy, dirty, cowardly bastards," claimed a connection with the "forgotten man" of America, and opened up a back channel to the president of South Vietnam during the Vietnam War.
Nixon also claimed to be the "law and order" candidate in 1968, when he accepted the Republican nomination for the presidency. He said, "To those who say that law and order is the code word for racism, there and here is a reply: Our goal is justice. Justice for every American. If we are to have respect for law in America, we must have laws that deserve respect."
That's a theme that President Trump echoed when he called himself the "law and order candidate" in the race for the White House at the Republican National Convention in July.
Author John Farrell examines Nixon's presidency, and its resonance today, in his new biography, "Richard Nixon: The Life."
Guest
John Farrell, author of "Richard Nixon: The Life." Former White House correspondent and Washington editor for The Boston Globe.
This segment aired on April 4, 2017.