Syrian Artist Mohamad Hafez Embodies Devastation, Desolation Of Syrian Conflict
15:00
Play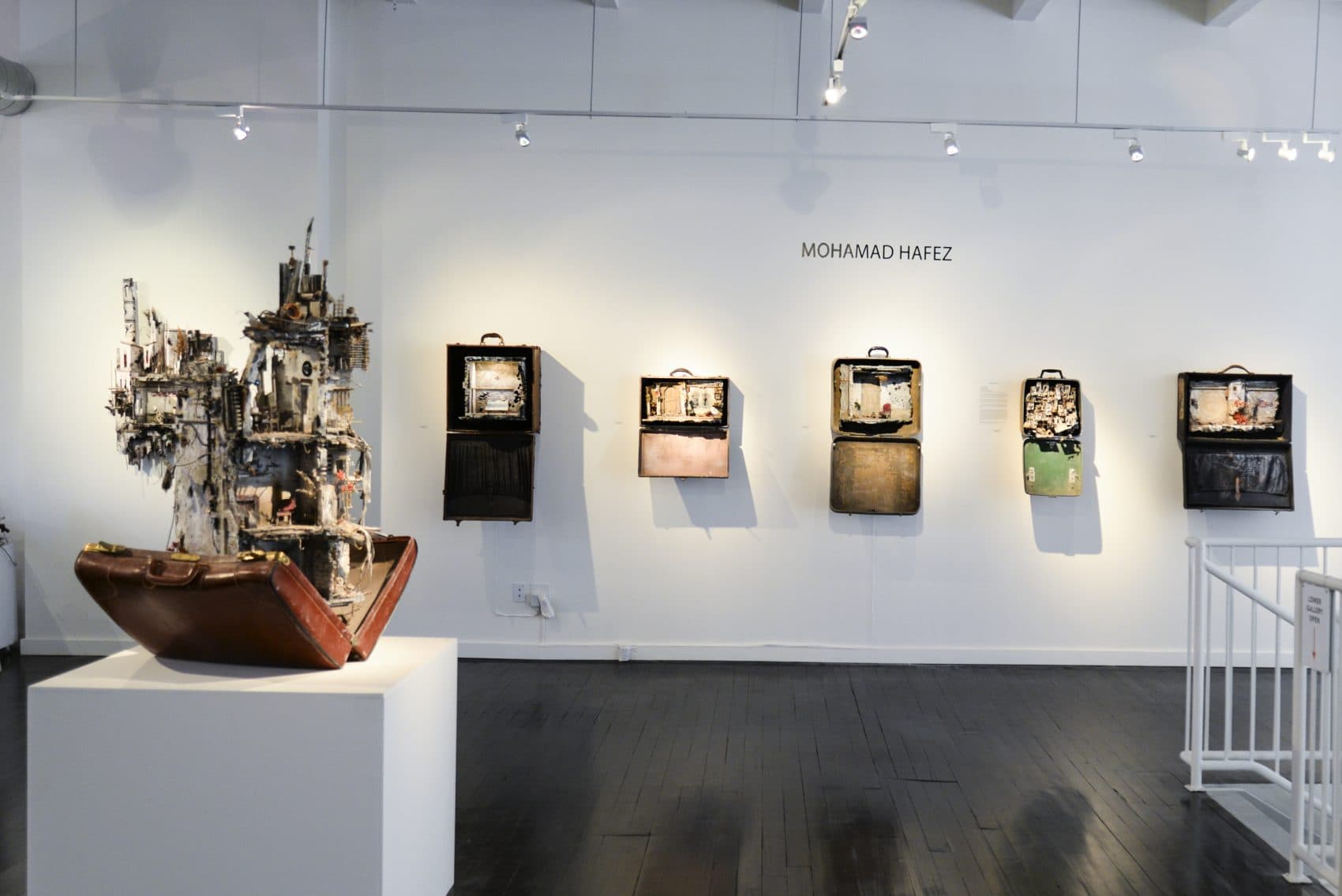 This article is more than 4 years old.
Syrian-born architect Mohamad Hafez creates haunting sculptures of his native Syria. He started creating these streetscapes 14 years ago to deal with his homesickness. At that time, Hafez was in his first year at Iowa State University, more than 6,000 miles away from Old Damascus.
His early works were idealized homes in Syria, with ornate ironwork and beautiful arches.
When the conflict in Syria began, Hafez says he was in such despair that he could not pick up a pencil for two years. When he did, Hafez's emotions poured into the rubble of his homeland.
Instead of pristine streets of a dreamlike childhood, Hafez constructed apartment buildings with gaping holes and exposed electrical wires, half-shattered lights still flickering in the exposed hallways. He used foam and scavenged objects to create his work — old Christmas ornaments, a piano key, sticks from his backyard, old car headlights.
Throughout an exhibit of his work, currently on display in Boston, you hear audio from some of the video footage that's been taken during the war.
A solo exhibit of Mohamad Hafez' works called "HOMELAND inSECURITY" are on display at the Lanoue Gallery in Boston's South End through April 30.
Guest
Mohamad Hafez, architect and artist living in New Haven, Connecticut.
---
Interview Highlights And Photos
Mohamad Hafez: It's sort of interesting to look at where I started and how it progressed over the years. And the ironic fact that it kind of represents a sad history of the nation going from very prosperous days to a vicious war, ending with the plight of refugees today.
On His Earlier Works
Hafez: I realized while I can't go home, I could recreate home: the streetscapes that I love the most about Old Damascus. The balconies, these laundry lines, the overlapping architecture, minarets and churches dancing together in the skyline. People conversing, overlapping market activity on the ground level so much richness and the Syrian fabric.
On The Refugee Crisis
Hafez: These were started and influenced by my family's personal story of having to leave our beautiful home in Damascus. Some of these have a luxurious French Baroque interior with golden wallpaper and a nice couch representing the established lives that they left behind.
Hafez: They didn't choose to leave. They were forced to leave right then and there. And sometimes with very little notice, they couldn't take more than a suitcase with them.
On Devastation Throughout The Syrian War
Hafez: And you hear them saying, ... "They have dropped the bomb." So these helicopters and jets would fly over, and people — he's just yelling, "Where's your kid? Did it drop it at the hospital?" "No I think it dropped it at the post office." And you hear the shrapnels and you hear the bomb hitting and people panicking and running around, and searching, "Where's your kids?" Then you hear the gunshots and so that means there are people continuously living in this situation, under attack every day. And that's what I probably wanted to get through the flickering lights, the bad electricity service.
Hafez: I wanted to remodel this for people to relate of how it feels to stand in such streetscape how it feels to call this home on a daily basis. How does it feel to live like this? What is so desperate that leads a father to put his 2- and 3-year-old kid in a refugee float across the Mediterranean, middle of the night, knowing that 50 percent chance that boat is flipping, capsizing and they're dying? What amount of desperation leads a parent to do that?
On Emotions Of His Art
Hafez: It is my art therapy session. I can't describe to you how it feels to experience your home country deteriorate overseas. This work, this amount of detailed work so far has been the only thing that brought me peace and tranquility. And to be able to tell our story and getting a warm, warm reception from our audience is something that I am honored with and I take very dear to my heart.
This segment aired on April 20, 2017.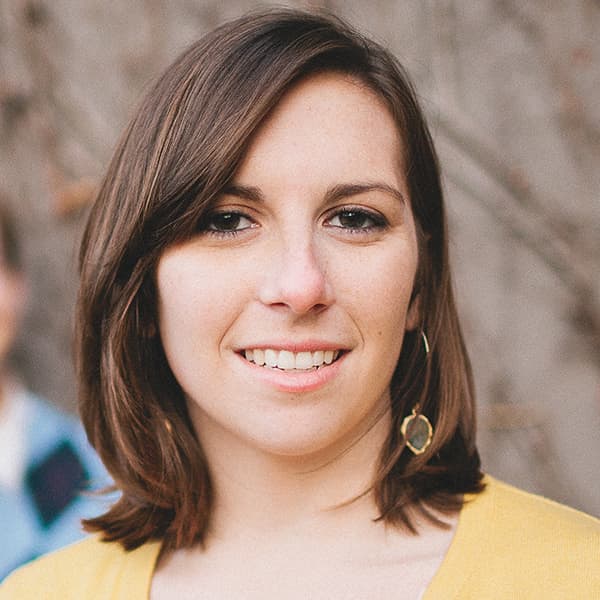 Kathleen McNerney Senior Producer / Editor, Edify
Kathleen McNerney was the senior producer/editor of Edify.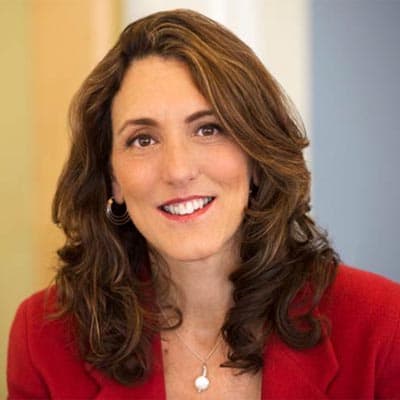 Deborah Becker Host/Reporter
Deborah Becker is a senior correspondent and host at WBUR. Her reporting focuses on mental health, criminal justice and education.