Actor Uzo Aduba Tells Graduates To Go Forth Without Fear And Work Hard
04:08
Play
This article is more than 4 years old.
Uzo Aduba is an Emmy Award-winning actor on "Orange is the New Black," a Boston marathoner, and a Boston University alumna. She was back in town this week, giving a graduation speech to the BU College of Fine Arts.
Aduba congratulated the graduates on the fact they're about to take the next giant steps in their lives. She told them to go forth without fear, recalling a conversation she had before the commencement with a student named Liv.
"We talked about fear and found ourselves sharing a story of how we both discovered, through trial only, that skydiving is not scary. It's not!

I had and/or have a terrible fear of heights and death. But I realized that I was opting out of doing something simply because I was afraid of it. It's the buildup to skydiving and all that we were able to suppose that draws the fear.

Our parachute is supposed to open — but what if it doesn't? It's that unknown that scares us. Not knowing what exactly happens in the moment after you leave the plane that can paralyze you from doing the very things your heart desires. Do not allow that to happen.

... Liv and I are here today to serve is evidence that the parachute opens and that the view is absolutely beautiful. Stand sturdy in that knowledge of what you have been taught and what you have known to be true about yourself. I can do this."
Uzo Aduba also pointed to a lesson she learned from one of her most important teachers: her mom.
"My entire life my mother had an expression she would impart on my siblings and I. And as I made the transition from BU to New York City, she reminded me of it once more:

'Uzo, just work hard. I don't care what you do there, but be sure that you work hard. I've never heard of nothing coming from hard work. I don't know what will come. I don't know when it will come. But I do know something will come if you are willing to work hard.'

And she was absolutely right. What I know about life — whether I am drawing from my time at BU running around this very track, or from the hours I spent here at the College of Fine Arts, or whether I am drawing from my years living as an artist in New York — I know that talent exists, but I also know you can outwork talent.

You have put in tremendous amounts of work during your time here and that work must continue with you on this next leg of the tour. Command from yourself your very best. You are know stepping into the world as a full-time contributor. Every minute now is your own. and the question I want you to wake up asking yourself is: 'This is my time, why waste it?'"
This segment aired on May 24, 2017.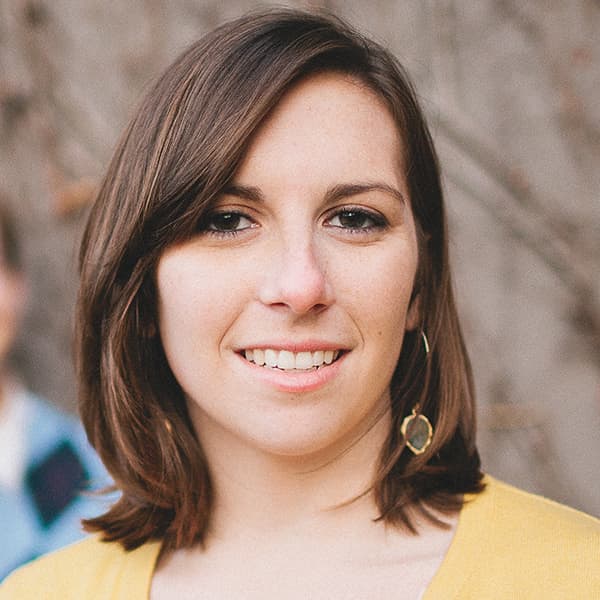 Kathleen McNerney Senior Producer / Editor, Edify
Kathleen McNerney is senior producer/editor of Edify.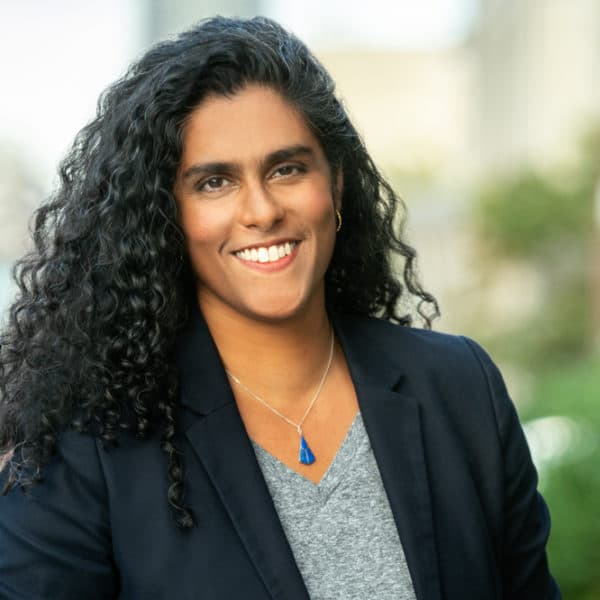 Meghna Chakrabarti Host, On Point
Meghna Chakrabarti is the host of On Point.