Newton Mayor Setti Warren On His Run For Governor
15:01
Play
This article is more than 3 years old.
Over the past couple of months, we've been talking with Democratic aspirants to the state's highest office. They're running against Republican Charlie Baker, the governor with the highest approval ratings of any governor in the country. We've talked with Bob Massie and Jay Gonzalez so far. On Monday, Setti Warren joins us to talk about why he's taking on Baker.
Guest
Setti Warren, Newton mayor and declared Democratic candidate for governor of Massachusetts. He tweets @settiwarren.
Interview Highlights
On the reason Warren decided to enter the race for Governor
"When I think about the defining issue of our time, I believe it's economic inequality. It's striking [...] in the Boston area, including in Newton. I was very lucky as a young kid that grew up in Newton. My parents grew up in two tough neighborhoods, Harlem and the Bronx. My dad used his military GI Bill benefits in Korea to purchase the home where I grew up with my two sisters and where I live today [...] This was a generational investment for people of modest means to make ends meet and ensure their kids can do better than they did. That is not happening in our Commonwealth today. The divide is growing. People in communities are falling behind. That's why I'm in this race."
On his reaction to the downgrading of Massachusetts bond rating
"As a municipal leader, as a Mayor, I know how serious a downgrading is. It is a very serious thing. It may mean we may not be able to implement projects, pay for services in the near future and the long term. But, it's also a very serious indicator of the fact that the state [...] is using one time revenue sources to keep this budget afloat. We're not being honest and direct and clear about what it takes to maintain what we have and going [...] We also need to be honest about our revenue projections, which have been off in the last couple of years. I'm calling for multi-year revenue projections, I'm calling for us to look at every single expenditure in that budget including tax expenditures that are given away to special interests, and be honest about revenue. Then we can make the the investments that matter so we can deal with economic inequality in the state."
On what he wants out of Massachusetts healthcare system
"Here's what I want to see out of single payer system. I want to make sure health outcomes are based on the health of the person. I want to make sure we have community based care that's there and I want to make sure it's accessible and affordable to all people. It's gotta include thing like mental health and dental health. Right now our system is very expensive. As we heading into the next year the federal government is looking at cutting back on certain types of health benefits. We're in a very fluid situation."
"So we have to look at various varying options. There are a lot of options on the table. I've been talking to a lot of health care experts. We can certainly look at a public option which I think is very real and could occur here in Massachusetts. But the first question we have to ask ourselves is what kind of Commonwealth do we want to be. What kind of health care system do we really need here in the Commonwealth."
On what he learned after having rocks thrown at him as a child in Newton
"One of the things that came out of that incident is that my dad had contacted the mayor - he didn't know the Mayor at all. They ended up working together on making Newton a more hospitable climate for African Americans [...] One of the stories my parents shared with me before he passed away back in 2010 was what we can do together, how we can actually turn an incident like that around."
"When I think about what's happening in our country today, what's happening in the commonwealth, and the divisions that are in place right now politically with the presidential election that's occurred, I think about the fact that we've got to pushback [...] against these policies from the Trump administration that are divisive. The Muslim Ban. The federalization of police officers. We've got to pushback against that and I have. And cuts to investments to people of moderate income. At the same time there are people who voted for President Trump that didn't vote for him for those reasons. We've got to reach out of those folks if we are going to deal with the issue of our time which I believe is economic inequality."
This segment aired on June 12, 2017.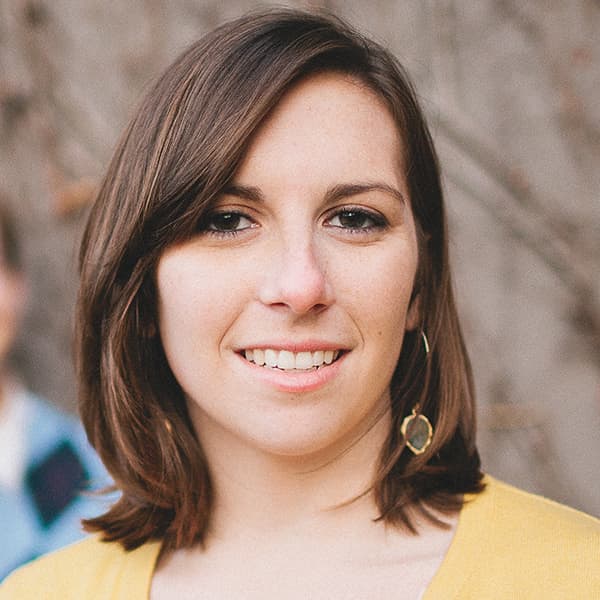 Kathleen McNerney Senior Producer / Editor, Edify
Kathleen McNerney is senior producer/editor of Edify.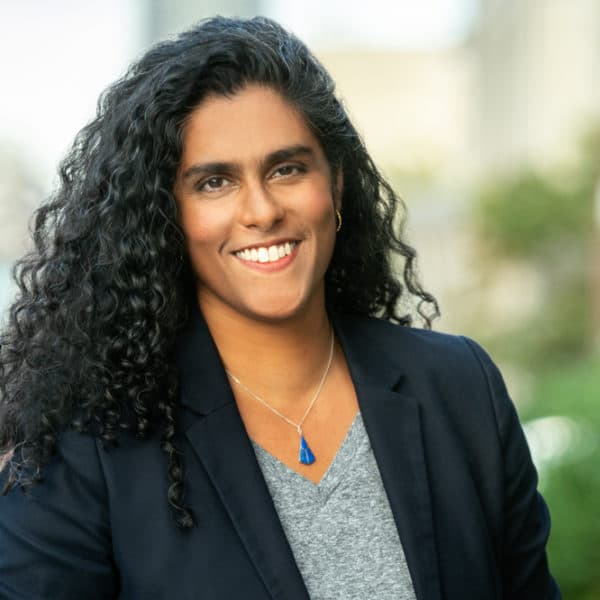 Meghna Chakrabarti Host, On Point
Meghna Chakrabarti is the host of On Point.