Week In Review: ICE Detainers, Health Care Repeal And Transgender People In The Military
27:00
Play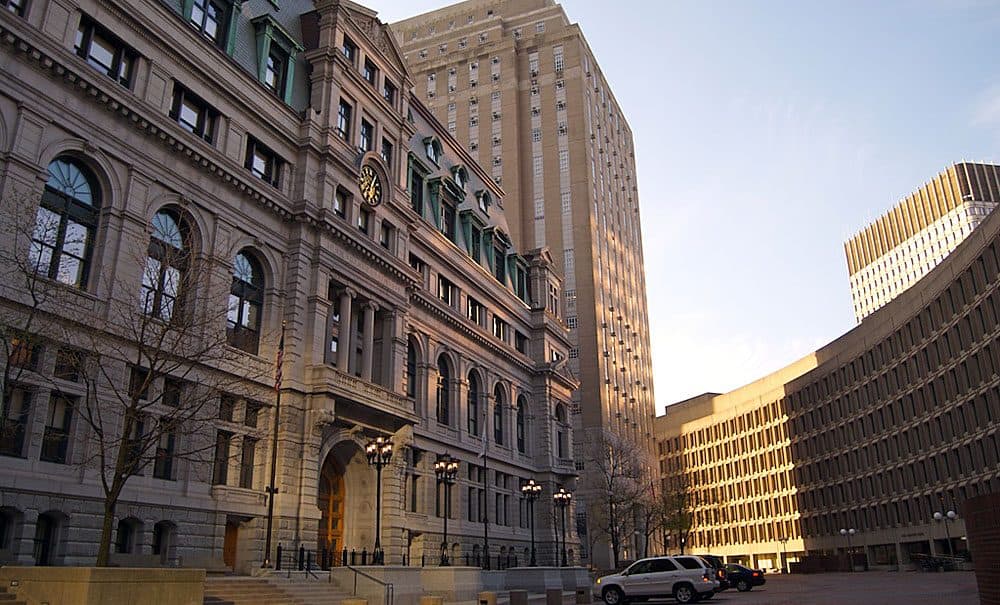 This article is more than 2 years old.
This week the Supreme Judicial Court ruled that Massachusetts court officers can no longer honor federal requests to hold immigrants for up to 48 hours after their criminal cases are over.  The ruling is a blow to U.S. and Customs Enforcement, who have asked local law enforcement to detain immigrants. A request that the SJC says amounts to an unlawful arrest.
In its ruling, the court said it could not identify "a single Massachusetts statute that authorizes a Massachusetts police officer or court officer, directly or indirectly, to arrest in the circumstances here, based on a Federal civil immigration detainer." But some state lawmakers are pushing back, including Gov. Charlie Baker, who is drafting legislation in response to the ruling.
On Tuesday, Sen. John McCain of Arizona made a dramatic return to the floor of the Senate. His return came five days after being diagnosed with an aggressive form of brain cancer. After a passionate speech imploring his Senate colleagues to work together, the Arizona senator voted with Republicans in favor of a motion to proceed debate on a repeal of Obamacare. Late Thursday night, McCain voted no on the bill, known as "skinny repeal."
Guests
Tiziana Dearing, co-director of the Center for Social Innovation at Boston College, and a member of WBUR's executive advisory board. She tweets @tiziana_dearing.
Michael Jonas, executive editor of CommonWealth Magazine. He tweets @bostonjonas.
This segment aired on July 28, 2017.