In East Boston, Sen. Warren Says Health Care Vote Was A 'Triumph For Democracy'
04:02
Play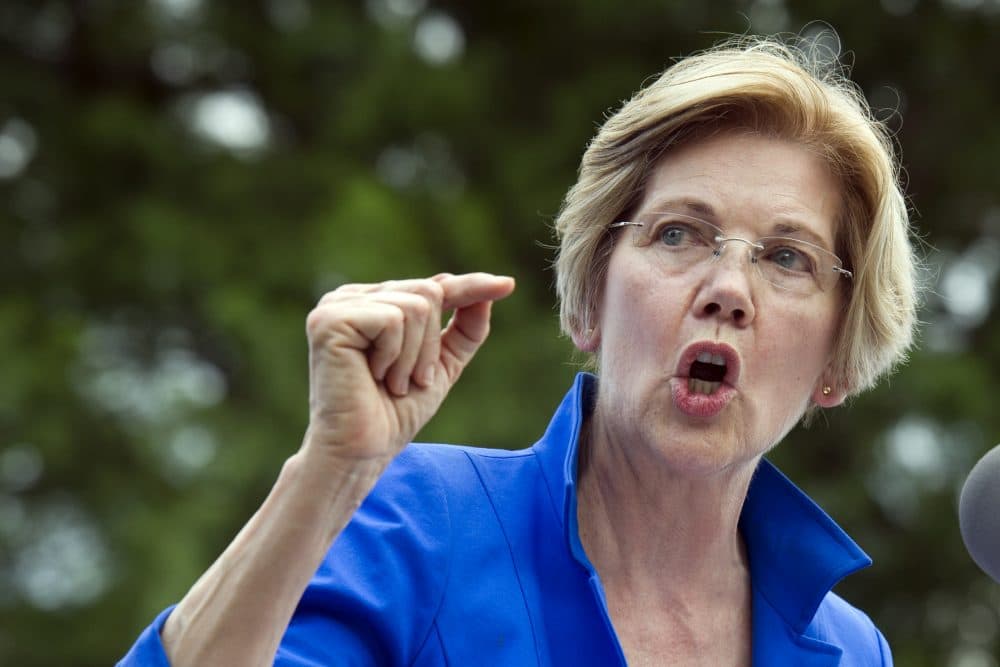 This article is more than 2 years old.
Last week, after years of campaigning on a promise of repealing and replacing the Affordable Care Act and months of trying to get it done, Senate Republicans failed to muster the votes to pass a health care overhaul. Republican leader Mitch McConnell threw in the towel and said, "It's time to move on."
On Monday, Massachusetts Sen. Elizabeth Warren was back home, visiting the East Boston Neighborhood Health Center. There, she characterized the Republican failure to repeal Obamacare as a "triumph for democracy."
She continued, "It was enough people, across America, saying health care is a basic human right. And we will stand up and fight for basic human rights. It is not a partisan issue. It's a human issue."
Guest
Steve Brown, WBUR State House reporter. He tweets @wbursteve.
This segment aired on July 31, 2017.