Ann Patchett On The Broken, Reconfigured Families Of 'Commonwealth'
13:30
Play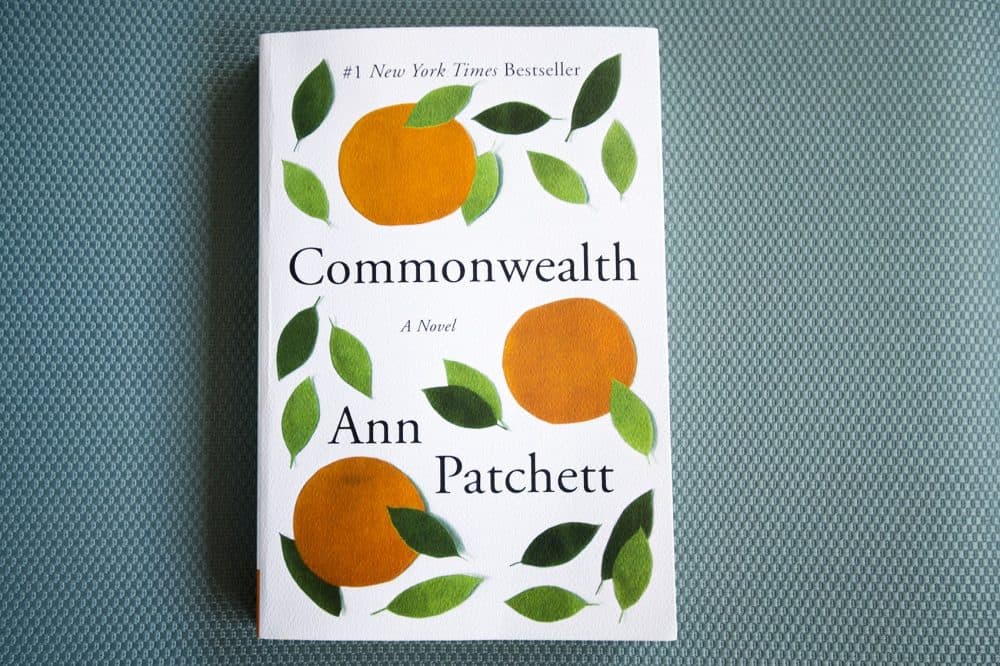 This article is more than 3 years old.
Ann Patchett's book "Commonwealth" begins at a christening party for Franny Keating, the baby daughter of a Los Angeles police officer. Bert Cousins, a vague acquaintance of Franny's father, shows up uninvited, seeking to get away from his pregnant wife and three howling children for awhile.
Gin and orange juice mingle, and Bert kisses Franny's mother, Beverly. That kiss sets off an affair, and a chain of events that carries through generations. It triggers the breakup of two families, and the coming together of children and step-parents into another kind of reconstituted family.
Guest
Ann Patchett, best-selling author of seven novels, including "Bel Canto" and "This Is the Story of a Happy Marriage." Winner of the PEN/ Faulkner Award. Her new book is "Commonwealth."
This segment aired on August 3, 2017.