Mass. Supreme Judicial Court Rules On Searches In Schools
Play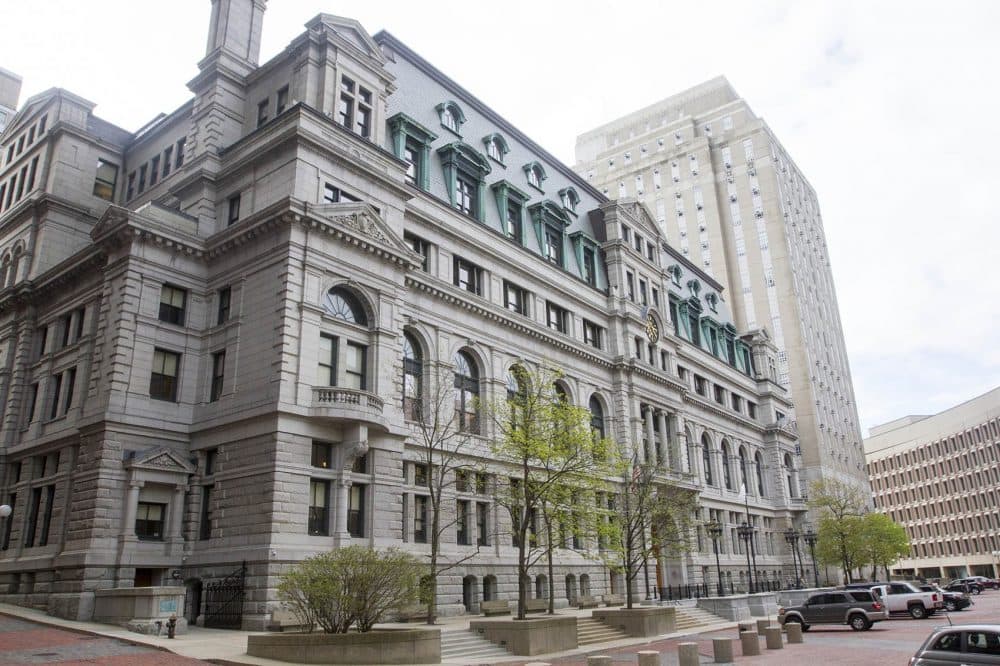 This article is more than 5 years old.
Earlier today, in a split decision, the Massachusetts Supreme Judicial Court ruled to throw out the conviction of a 19-year-old man who was found to be illegally in possession of a firearm and drugs while on the campus of Milton High School.
Jonathan Villagran was found roaming the grounds of the high school and behaving suspiciously, according to school officials, who asked the student to come into the school while they made sure he didn't come into contact with any students.
School officials then called Milton Police, who arrived and searched the man's backpack, finding a loaded gun, marijuana, a bottle of alcohol and nearly $3,000 in cash.
Guest
Nancy Gertner, WBUR legal analyst and retired federal judge. She tweets @ngertner.
This segment aired on August 29, 2017.