What The Process Was For Selecting The New MBTA GM
07:09
Play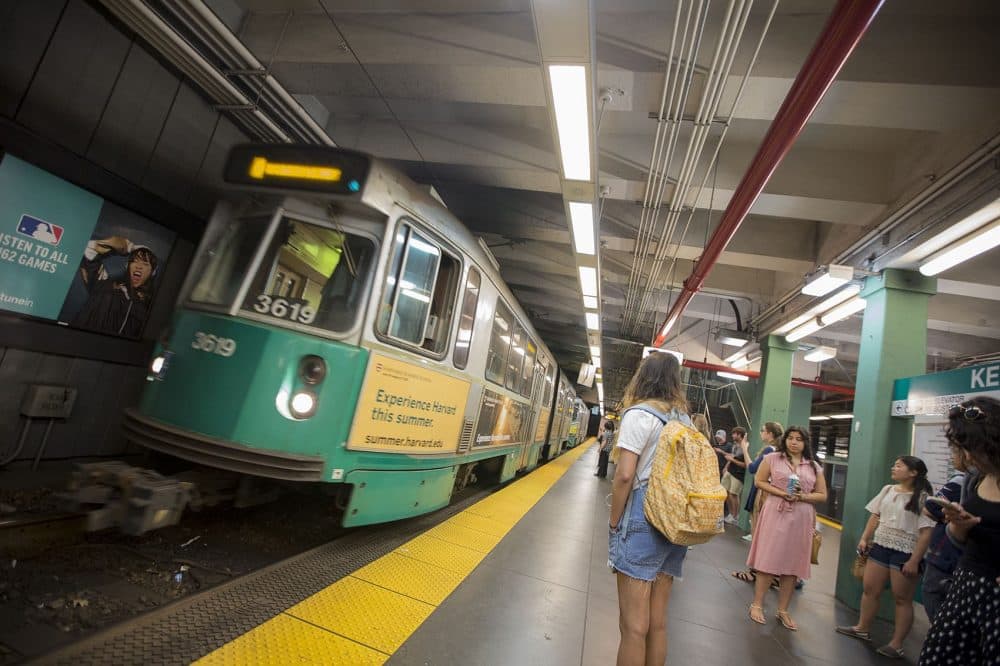 This article is more than 3 years old.
The MBTA's incoming general manager starts Sept. 12, and he's a controversial pick.
State officials touted Luis Ramirez for his experience as a "turnaround" specialist, citing years at General Electric and Siemens. But the Texas manufacturing firm Ramirez recently led and claimed to turnaround, Global Power Equipment Group, is facing a federal securities investigation and a class action lawsuit, and had to refile four years of financial statements because of significant errors.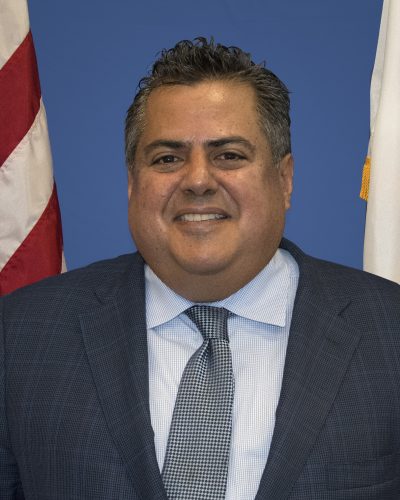 This is the first time a T general manager has been chosen exclusively by the secretary of transportation. Previous GMs were selected in a partially public process.
Changes to state law passed in 2015, which created the MBTA Fiscal and Management Control Board, also gave the state transportation secretary exclusive authority to hire and fire the T's general manager.
For previous general manager searches, the Massachusetts Department of Transportation board of directors handled the hiring process, and was subject to the state's open meeting laws. In 2012, for example, the board's general manager search committee met in private, executive session in the early stages of its search until finalists were named. Those finalists were interviewed in public by the MassDOT board before selecting Beverly Scott, who led the agency until her resignation in 2015.
Now, WBUR is obtaining new details about the general manager search. Several requests to speak with Secretary Stephanie Pollack have not been answered.
As WBUR previously reported, prior to announcing Ramirez's appointment, Pollack did not conduct any public interviews or meetings with the recent round of finalists. The secretary did, however, utilize a five-member search advisory committee to provide input throughout the process and interview candidates.
Radio Boston spoke with one member of the advisory panel, Monica Tibbits-Nutt. She is executive director of the 128 Business Council, and a member of the Fiscal and Management Control Board (FMCB) and the MassDOT board of directors.
Below is a transcript of the conversation, lightly edited for clarity.
---
What was the role of the advisory committee?
This was the one hiring decision not left to the FMCB. They needed a search firm, and Lochlin Partners ended up being the firm. The secretary also set up the advisory committee. That was me and (current interim MBTA General Manager) Steve Poftak.
Editor's Note: The other members of the search advisory committee were: then-MBTA Acting General Manager Brian Shortsleeve, then-MBTA Chief Operating Officer Jeff Gonneville and Steve Kadish, Gov. Charlie Baker's then-chief of staff.
It was important to the secretary for the FMCB to provide input and guidance in the search. So we met with Lochlin Partners and with the secretary.
This is the first time the T's done a fully international search. They also looked outside the transportation industry, because they didn't want to limit the search to those who worked in transportation. We were looking for someone with experience in complex organizations and with a more business-centric culture. That's where the thinking went into the search.
What kind of input did the committee provide?
When we were first talking to Lochlin [about what we were looking for], and when we met with candidates, I spoke a lot to the customer experience, things like: What would it take for a GM to have an understanding of strategic goals to improve customer experience? For example, the goal of redesigning the bus network, cleanliness, etc. Those were the kinds of things that I focused on.
Steve [Poftak] spoke a lot about capital projects, infrastructure.
Members of the committee reviewed resumes and interviewed candidates. What were your impressions of Ramirez when you met with him?
I only met Ramirez twice, only spent an hour with him. I think the feedback we got from people he worked with in previous positions was really, really good. We were told he worked with different levels of employees and had that turnaround experience. He's also used to working with complex organizations, and the T is a very complex organization, so that's important to me. That was really big for me.
The advisory committee never took a vote. That was never part of the committee's purview. I think that's part of the confusion here. We were not a selection committee. Our job was to give the potential candidates a really thorough understanding of what the MBTA needs.
When you met Ramirez, were there other finalists at that time and did you meet with any?
I've met with several candidates as part of the process and Mr. Ramirez was one of them.
What did you make of the other candidates?
All of that information is confidential.
Who first put his name forward?
He was brought to my attention through Lochlin Partners.
Did you speak with anyone from GE about Ramirez's tenure there?
I did not personally.
Was the committee aware of the lawsuit against Ramirez, or the fact that his former company had to restate financial statements he had signed?
I didn't know about the Global Power lawsuit, the SEC investigation or the financial restatements. That wasn't disclosed to me.
Are you concerned about the lawsuits or restatements?
I still want more information before coming to a final conclusion. A lot of litigation happens in the corporate world. I want to hear all the facts before judging an individual … and until I have a very clear understanding of what happened and what his role was, I can't come to a final conclusion on how that's going to impact my view of him, or his coming in as the new GM.
The second time I saw him, it was just a handshake. Again, only spoke with him an hour total. In that hour, it's hard to get to any level of granularity. Others I spoke with say he was really interested in not only transportation, but also the T.
What are your primary concerns right now?
I would be concerned about anyone coming into this GM role. I'm concerned about anyone trying to be effective with the complexities of the T, and in this complex environment here in Boston.
In my time in public transportation, looking at the number of general managers we've had, we've had more GMs than I can count.
Editors's Note: In announcing Ramirez as the general manager, Pollack noted that in her 30 months as transportation secretary there had been four general managers at the T.
What specific challenges does the GM have to contend with?
Not many GMs have this many bosses to answer to. He's got the FMCB and the secretary. For example, any request over some amount of millions [of dollars] has to come to us.
Editor's Note: A spokesman for the MBTA told WBUR that any general request over $15 million has to get FMCB approval, or any request over $3 million for professional services — meaning legal, engineering, design, etc.
And then the five of us weigh in with our opinions. We don't always agree. And then, the secretary not only speaks for MassDOT, she also has to give an eye to the priorities of the Baker administration. So the GM has six different bosses with six different focuses and that's tough. It's not ideal. But given the state of the T, it's what the MBTA needs right now.
The job is near impossible for anyone. We are not in a good position right now. We haven't had great service this summer, and riders will want change. The question is, right now, how quickly can Ramirez get up to speed and how quickly can he effect change?
Will he be able to do that?
The news stories put him at a disadvantage. I want to know how will he be able to respond to those challenges, make this role his own, and rise above these issues. Quite honestly, Brian Shortsleeve was in a very similar situation coming into his role [in 2015]. It was difficult.
Every one of the five of us has been controversial at some time. The Boston metro region keeps a close eye on transportation in a way that no other transportation agency on the planet has to deal with.
Part of the problem is that the public is just catching up to all of this, we're on the outside trying to figure out how this pick was made. That's a bit different from the last couple of times a new GM was made.
The FMCB has tried hard to be as transparent as possible. This is the first time where it seems like we haven't been completely transparent, and I'm not thrilled with that. But I hope that as we get into September, I hope that more information will come out, and then we'll be having those discussions in public.
For now, I'm going to give Ramirez the benefit of the doubt and be cautiously optimistic. I'm going to wait until we have all the facts.
This article was originally published on August 30, 2017.
This segment aired on August 30, 2017.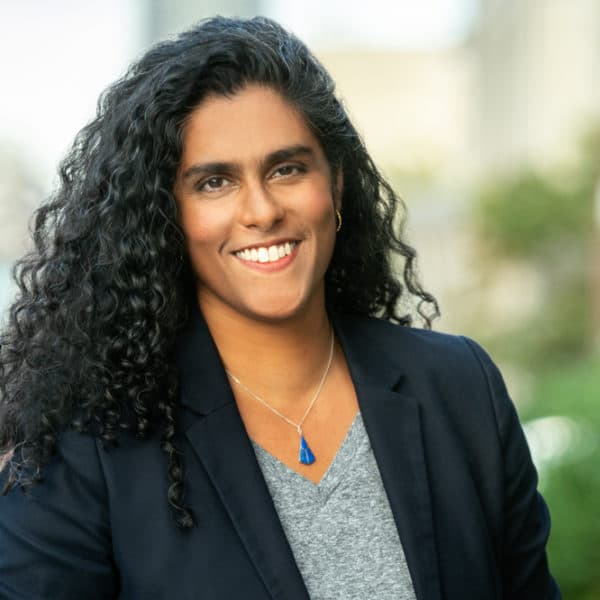 Meghna Chakrabarti Host, On Point
Meghna Chakrabarti is the host of On Point.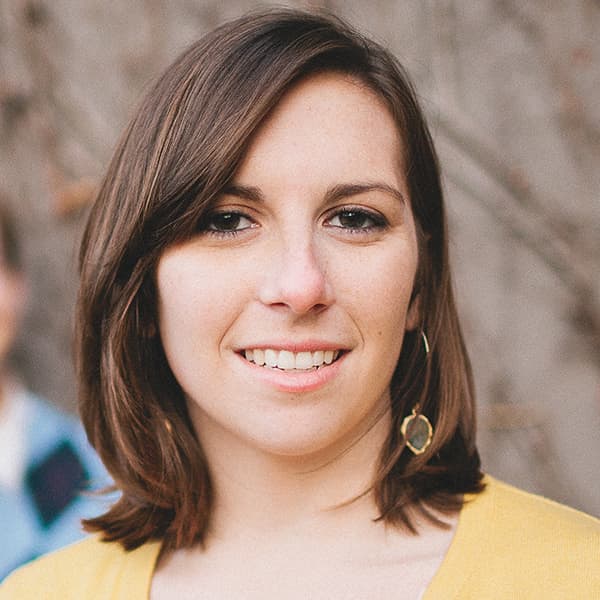 Kathleen McNerney Senior Producer / Editor, Edify
Kathleen McNerney is senior producer/editor of Edify.