New General Manager Takes Over At The MBTA
12:28
Play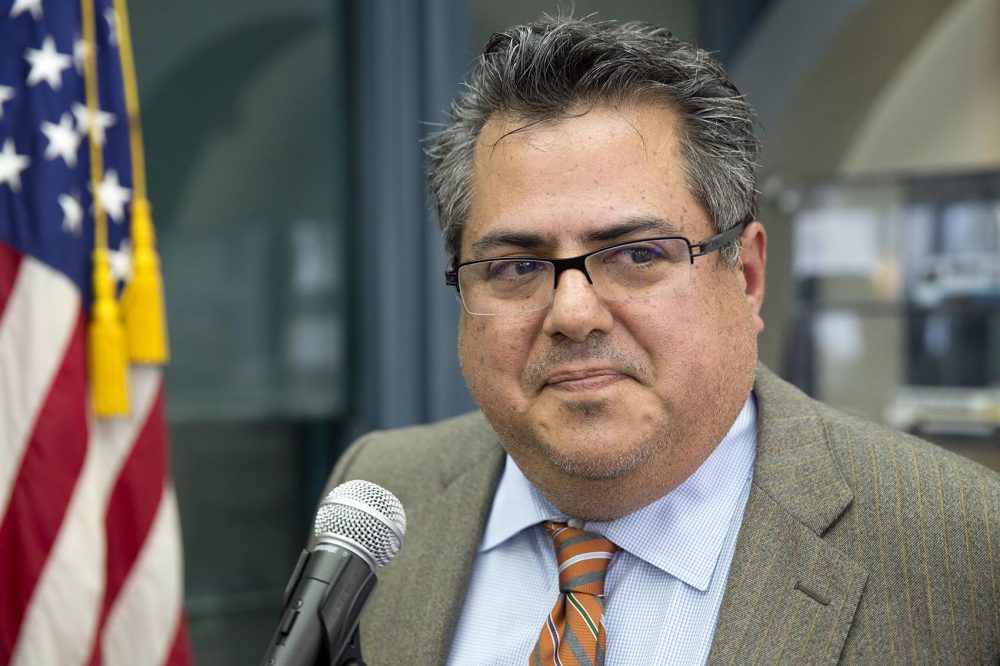 This article is more than 3 years old.
As Luis Ramirez went to get on the Green Line at Hynes Convention Center Tuesday, to report for his first day as the MBTA's new general manager, he was greeted with what can only be described as a typical rider experience: The fare machines weren't working.
"That really indicates to me firsthand what are some of the experience that customers are actually having," Ramirez told reporters. "And why it's so important that we bring their experiences into how we operate the business, how we set the metrics up for the business and the teams, and how we drive the changes we gotta make."
Ramirez said customers would be at the center of his work at the T.
"It's very important for me to capture their voice and drive what they're telling me and what I need from them in order to effectively do my job as the leader of the MBTA," he said.
Ramirez said it would be a priority to hire a senior customer experience executive in his first six months.
Improving the rider experience has been a major goal of the T's Fiscal Management and Control Board. The T already has a customer experience group, and in December the T hired a chief customer experience officer that reported to the GM.
MassDOT told WBUR that Margaret Young, the former customer experience officer, is no longer with the T. Ramirez "will be hiring someone who will work directly with him on customer service and that position's job description will be written this week in consultation with Mr. Ramirez and other T officials."
When asked how this customer service position would differ, Ramirez said: "Today's my first day, so I don't know what was done before, but I will tell you that until I hire a customer service person for my staff, which I do intend to do, I'm kind of doing that job myself."
In addition to riding the rails and bus lines Tuesday morning, Ramirez said he has visited T facilities over the last few weeks and said he's a hands-on manager.
"You'll see me out there quite a bit. I really want to get to know every site," Ramirez said. "I'm the kind of guy that likes to walk the shop. And that's how I learn about the organization. And that's what I'm going to be doing."
Ramirez came to the T following stints at Siemens, GE and leading Texas-based Global Power Equipment Group.
As Radio Boston was first to report, shortly after Ramirez left the company in 2015, Global Power said it found accounting errors. The company ended up fixing financial filings for 2011 through 2014. Those errors preceded Ramirez, but also continued throughout his tenure. And as a result, Ramirez and other executives are named in a shareholder lawsuit, the SEC has opened an investigation, and Global Power is facing a lot of financial challenges, possibly even bankruptcy.
Ramirez defended his record as a turnaround specialist and his tenure at Global Power.
"When you do a good turnaround, it's not just about the numbers," Ramirez said. "It's about the numbers, it's also about creating systems and processes that actually identify issues and helping improve the process long term. I can't really comment on that because of the litigation that's going on. But I will say that I stand behind my record. And the growth of the things we achieved were a result of all of the things we did while I was there."
When asked whether he knew about the accounting issues Global Power was having while he was CEO, Ramirez replied, "No, I did not."
What is clear is that Ramirez brings a business lens to the job. He spoke about the T's "business" and said that "innovation, technology, creativity and those type of things are gonna really play a role as I look at the long-term objectives of the MBTA."
When the search for a new general manager was launched, Gov. Charlie Baker said he wanted a "turnaround CEO."
Ramirez said he will be learning more about the T in the weeks ahead, and executing the agenda laid out by the Fiscal and Management Control Board over the next year.
This segment aired on September 12, 2017.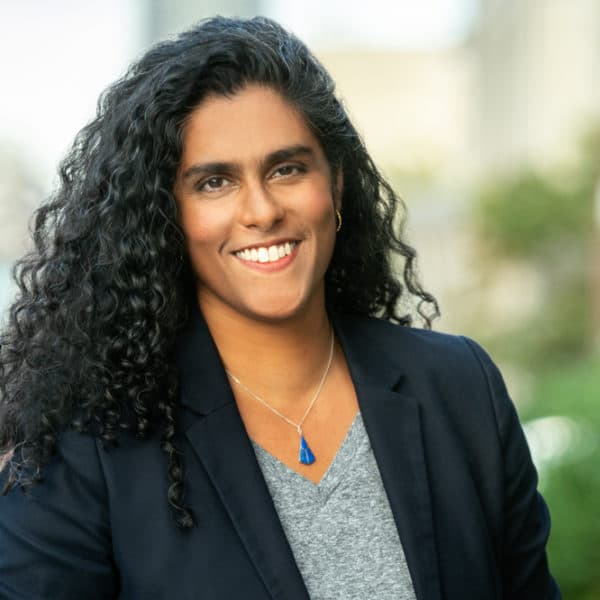 Meghna Chakrabarti Host, On Point
Meghna Chakrabarti is the host of On Point.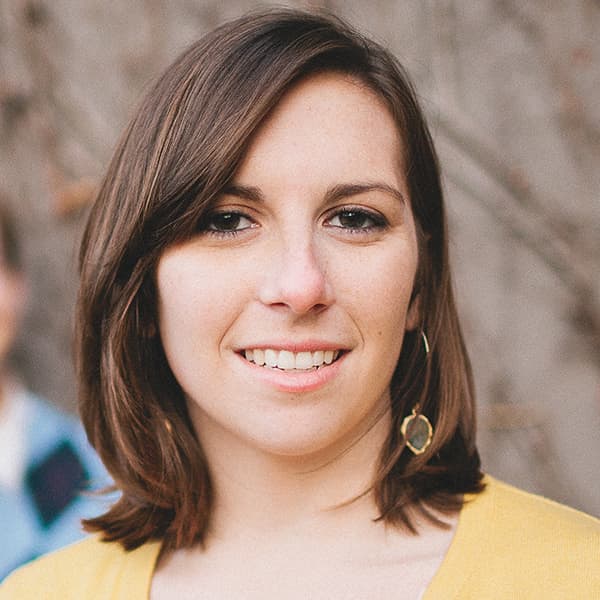 Kathleen McNerney Senior Producer / Editor, Edify
Kathleen McNerney is senior producer/editor of Edify.