Alleged Leader Of East Coast MS-13 Gang Indicted In Boston
04:32
Play
This article is more than 3 years old.
An Everett man accused of leading the East Coast gang activities of MS-13 is being charged in Boston federal court. Prosecutors say Edwin Manica Flores coordinated gang activity among the MS-13 leaders and local groups.
The indictment comes a week after U.S. Attorney General Jeff Sessions spoke to law enforcement in Boston about the dangers of gangs, particularly MS-13.
"MS-13 is probably the most violent and ruthless gangs on the streets today," Sessions said. "It has made inflicting gruesome violence a primary feature of theirs. Their motto is "Kill, Rape, and Control" – MS-13 has assaulted, raped, maimed, and killed just for the sake of it. In so doing, they have destroyed communities, the lives of hard-working law abiding immigrants, and left devastation and misery in their wake.
Sessions vowed to dismantle MS-13.
"We will find you. We will devastate your networks. We will starve your revenue sources, deplete your ranks, and seize your illicit profits," Sessions said. "We will not concede a single block or street corner to your vicious tactics."
This segment aired on September 28, 2017.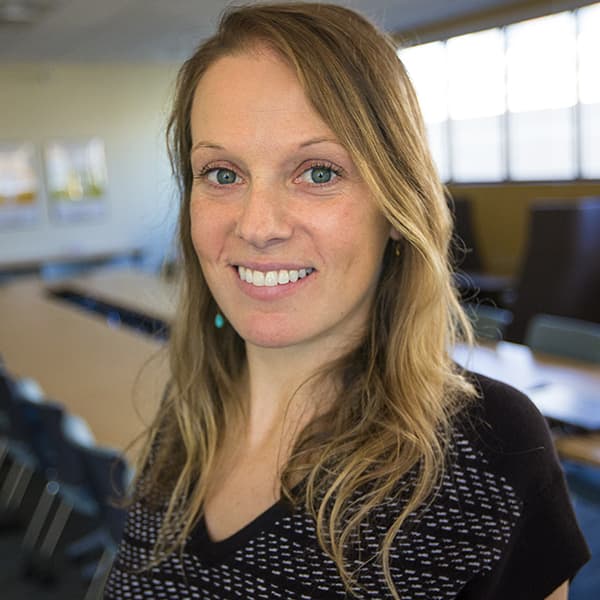 Shannon Dooling Investigative Reporter
Shannon Dooling is an investigative reporter at WBUR, focused on stories about immigration and criminal justice.