Weeks After Maria, Puerto Rico Remains Devastated
Resume
Three and a half weeks after Hurricane Maria landed a direct hit on the island of Puerto Rico, 85 percent of the island remains without reliable electricity. 40 percent of people are still without cell service. A third lack safe drinking water.
WBUR reporter Simón Ríos and photographer Jesse Costa were in Puerto Rico for five days last week.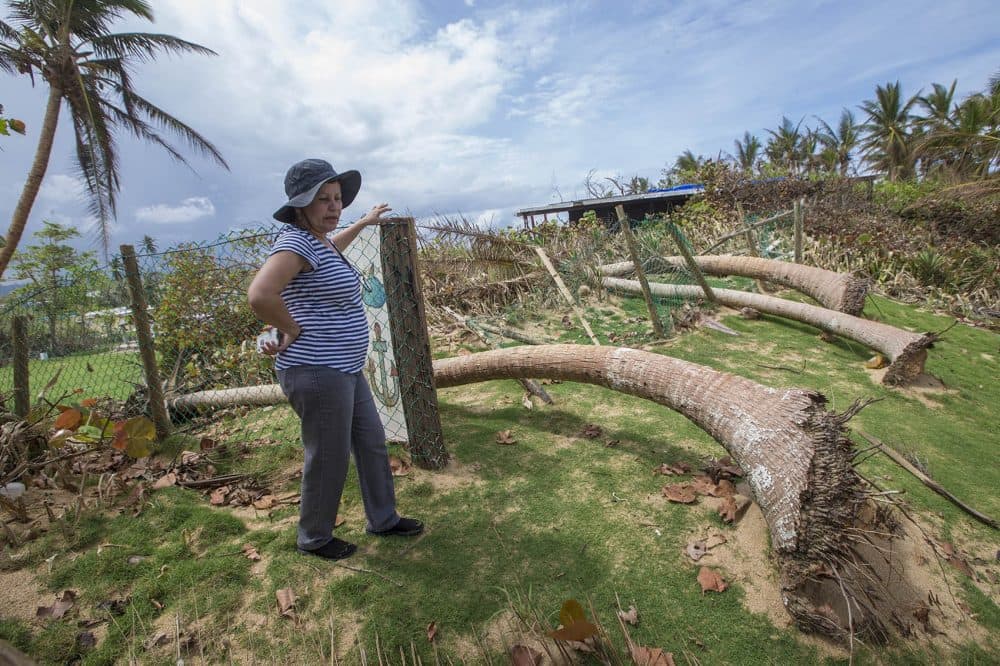 On their first full day on the island, they accompanied Ivonne Beltrán, an attorney from Revere as she drove around the island. She surveyed the damage to her property and visited her family.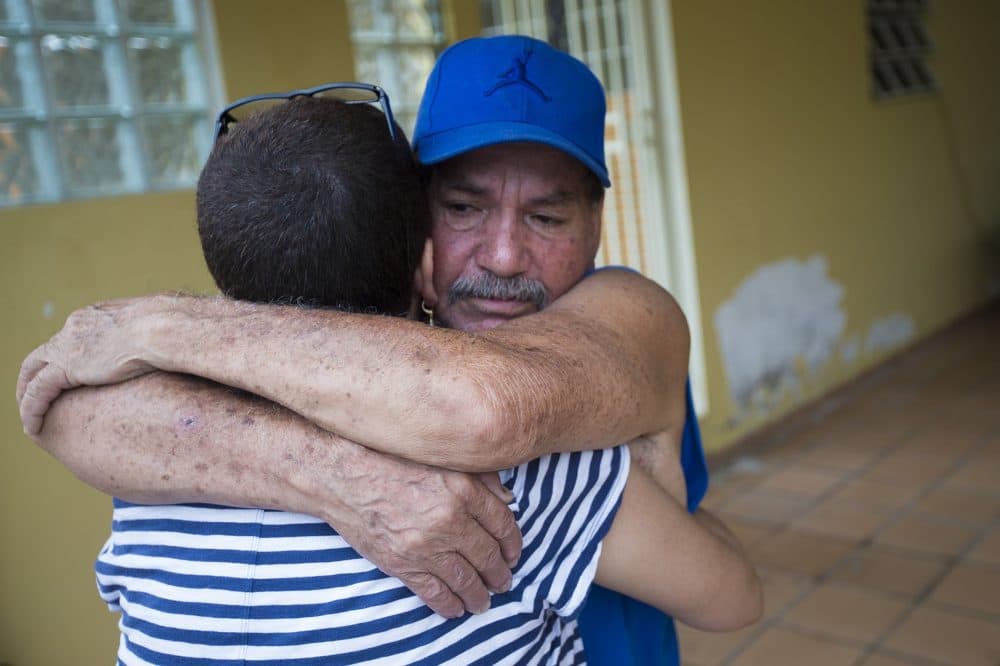 Guests
Simón Ríos, WBUR reporter. He tweets @simonfrios.
Jesse Costa, WBUR photographer. He tweets @jessecosta3.
Tweets from Simón and Jesse's Trip
This segment aired on October 16, 2017.