Should Colleges Be Accountable For Student Suicides?
Play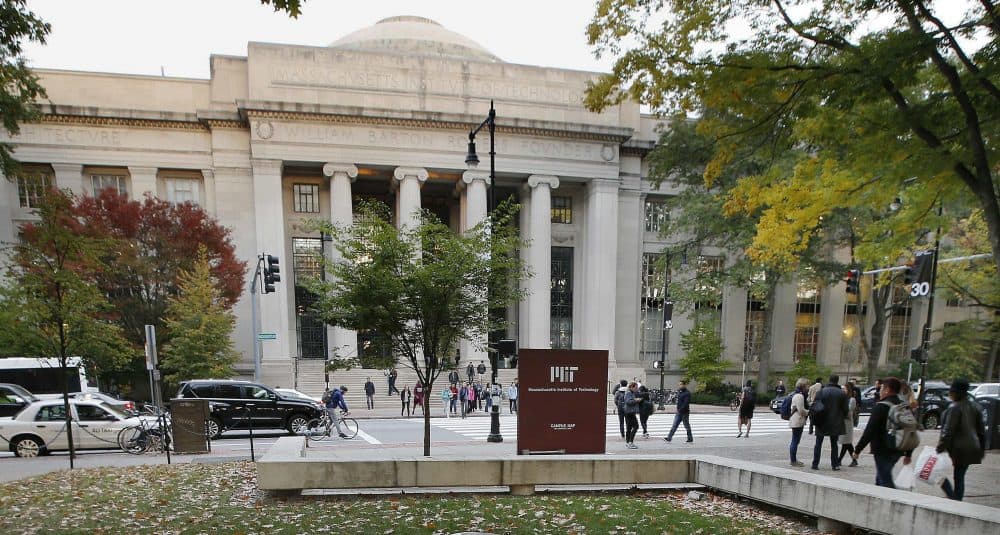 This article is more than 5 years old.
Should a college be held responsible for a student's suicide?
That was the question before the Massachusetts Supreme Judicial Court this week in the case of Han Nguyen, an MIT grad student who killed himself in 2009.
Nguyen, a 25-year-old PhD student, had met with psychiatrists at MIT's Mental Health Clinic and reported a history of depression and suicide attempts in college. Faculty members had also expressed concern about him.
Jeffrey Beeler, the family's attorney, told the court that because MIT was aware of Nguyen's serious struggles with mental health, the university had a duty to do more to prevent his suicide.
"That was their role," Beeler said. "They said we're going to stay in touch with this student. In 2007, they had him. And they dropped him."
Attorney Kevin Martin, who represented MIT, said that Nguyen had chosen to pursue treatment outside of MIT and universities don't have a duty to protect students from self-inflicted harm.
Guest
Nancy Gertner, WBUR legal analyst and retired federal judge. She tweets @ngertner.
This segment aired on November 9, 2017.