How To Prepare For The 'Third Digital Revolution'
Play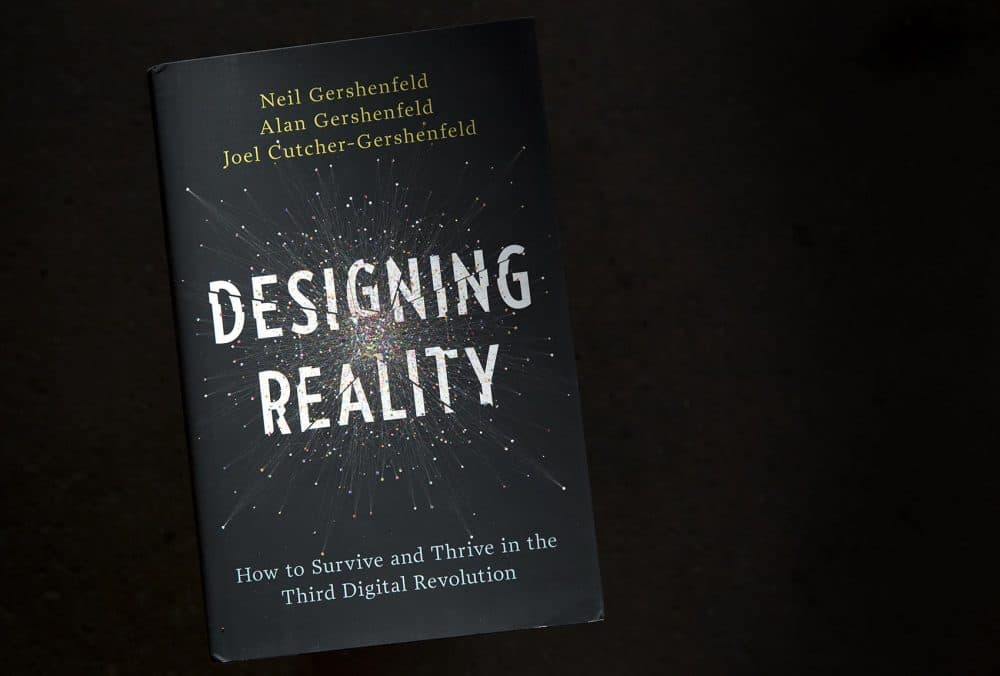 This article is more than 5 years old.
The quest for a real-life Star Trek replicator has been a dream for decades. But a new book by the Gershenfeld brothers is taking a serious look at the promises and consequences of a world where "anyone can turn data into things, and things into data." They say we've had digital revolutions in communication and computing and the next — and even more significant — will be in fabrication.
Guests
Neil Gershenfeld, director of the Center for Bits and Atoms at MIT.
Joel Cutcher-Gershenfeld, professor in the Heller School for Social Policy and Management at Brandeis University and past president of the Labor and Employment Relations Association.
This segment aired on November 27, 2017.