Checking-In With Puerto Rico And Puerto Ricans Coming To Mass.
09:31
Play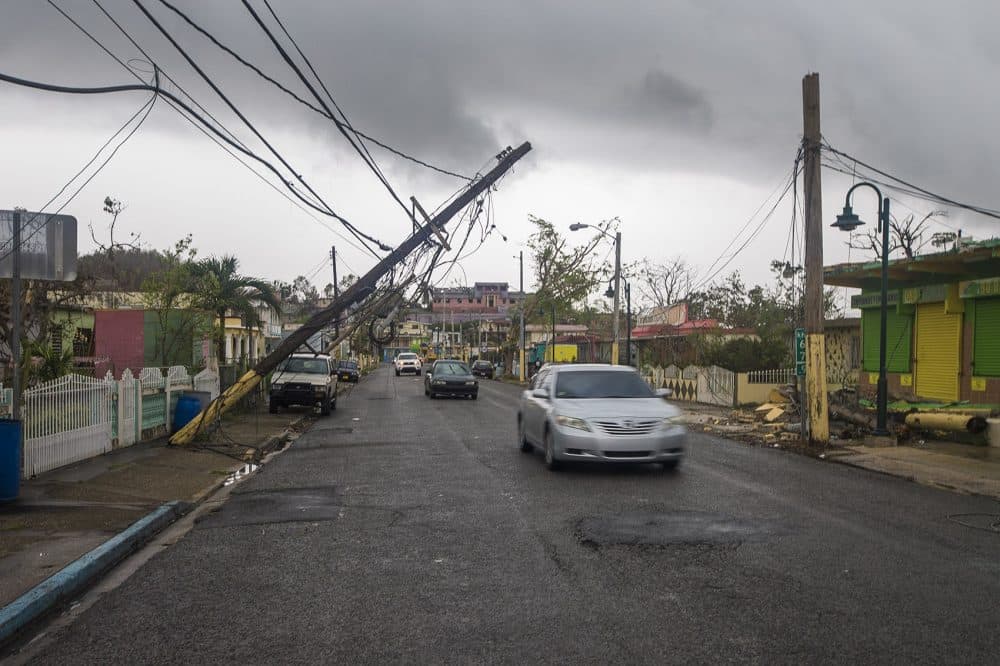 This article is more than 3 years old.
It's been over three months since Hurricane Maria hit Puerto Rico. While the official death toll reports that 64 people have been killed, local officials say the actual toll may be in the hundreds.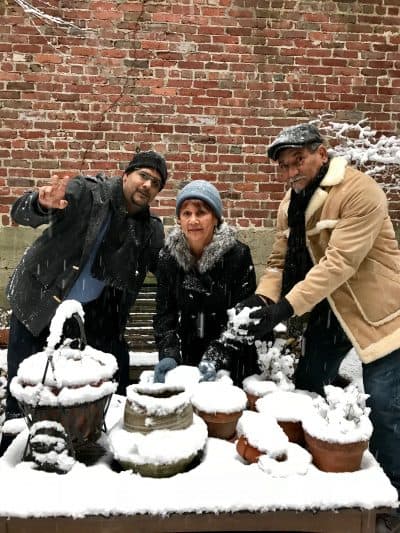 And many Puerto Ricans are coming to Massachusetts as a result of the devastation from the hurricane. State House News Service found that since Maria hit, there have been over 2,000 students from Puerto Rico enrolling in Massachusetts schools.
We spoke to a man whose family from Puerto Rico arrived in Boston after Hurricane Maria hit. Elvin Zayas-Lai has lived in East Boston for 18 years, and recently his parents and his youngest brother joined him. He spoke to us about the challenges of bringing his family to Boston and the excitement his parents and brother felt at seeing snow for the first time.
Guests
Abby Maxman, president and CEO of Oxfam America. She recently returned from Puerto Rico and tweets @abbymaxman.
Elvin Zayas-Lai, East Boston resident
This segment aired on December 22, 2017.