Playwright Kirsten Greenidge On Race And Relationships
09:30
Play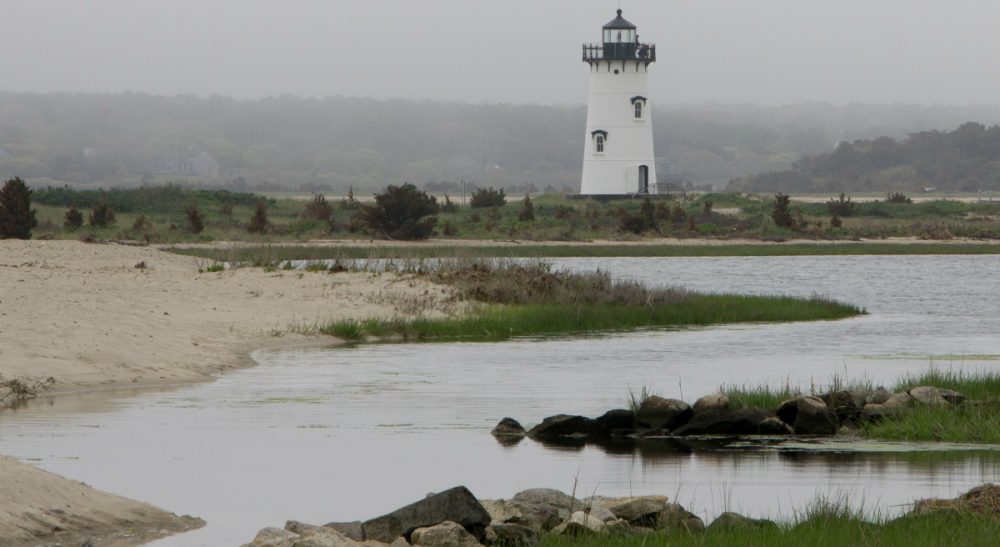 This article is more than 3 years old.
Boston-based playwright Kirsten Greenidge writes about the intersection of race, gender and class.
Her play, Milk Like Sugar, was about the "pregnancy pact" at Gloucester High School. Greenidge's Baltimore looks at racial unrest on college campuses. And The Luck of the Irish, explores a housing dispute between a black family and residents of a predominantly white neighborhood in Boston.
Greenidge joins us to talk about her play Familiar, which is set on Martha's Vineyard. It is one of her first works and was first performed at the University of Iowa in 2001. The play will be performed this weekend at the American Repertory Theater, or A.R.T., on January 19, 20, and 21 at 7:30PM.
This production is part of the A.R.T. Institute Season and features actors from the A.R.T.'s Institute for Advanced Theater Training's Class of 2018.
Guest
Kirsten Greenidge, playwright and Assistant Professor of Playwriting and Theater Arts at Boston University. She tweets @kirsten0808.
This segment aired on January 15, 2018.