Corporations Feel The Pressure To Get Political
18:30
Play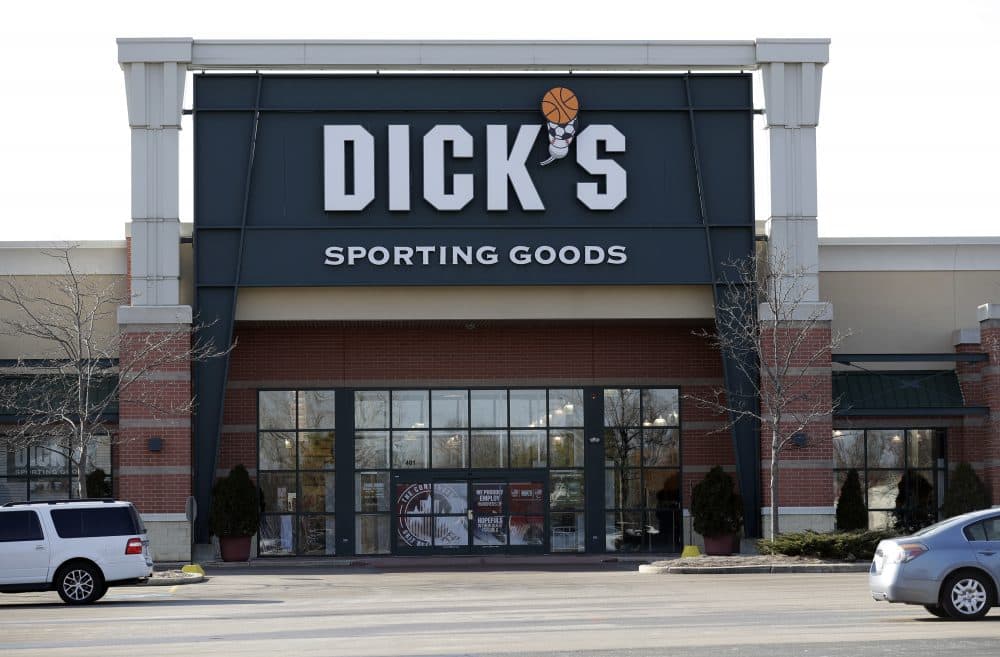 This article is more than 3 years old.
Kroger Company, the largest supermarket chain in the United States, will tighten its gun selling policies in response to last month's deadly school shooting in Parkland, Florida. Kroger is the third major retailer, after Dick's Sporting Goods and Walmart, to change its policies while lawmakers debate their response to the shooting.
We discuss how corporations decide when to take a side in social and political debates and the changing role of corporations in American democracy.
Guests
Derek Thompson, senior editor at The Atlantic. He tweets @dkthomp.
Herman "Dutch" Leonard, a professor of public management and business administration at Harvard University.
Chris Walsh, social mission activism manager of Ben and Jerry's, which tweets @benandjerrys.
This article was originally published on March 01, 2018.
This segment aired on March 1, 2018.