What A Beth Israel And Lahey Merger Could Mean For Mass. Health Care
12:31
Play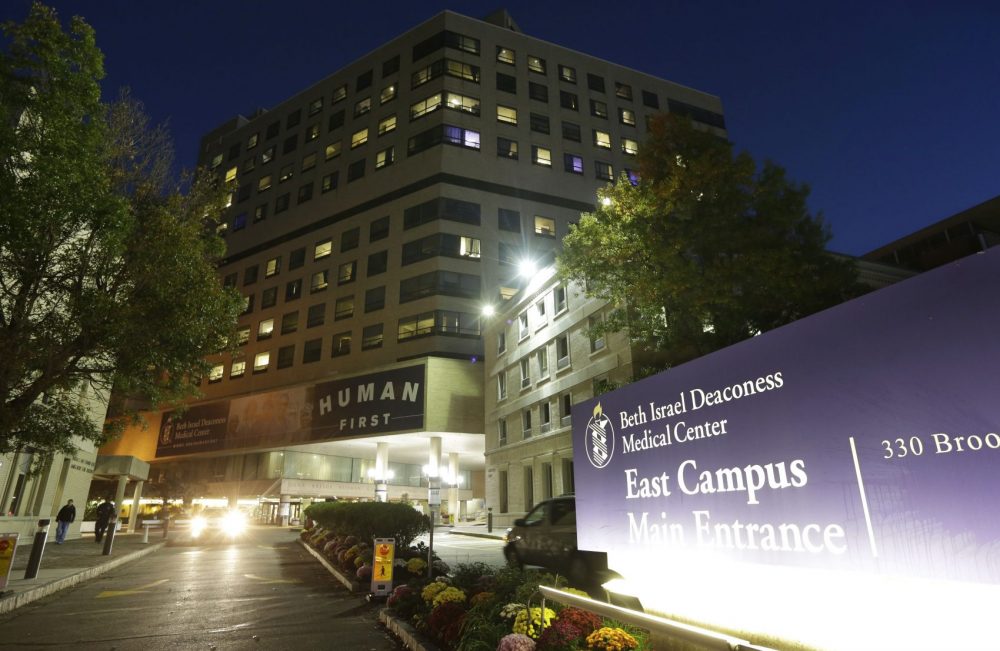 This article is more than 3 years old.
The Massachusetts Health Policy Commission is reviewing the impacts of the potential merger of 13 state hospitals, led by the Beth Israel Deaconess Medical Center and Lahey Health. The deal would create the second-largest system in the state behind Partners HealthCare and would provide about 25 percent of inpatient care throughout the state, according to the HPC.
Guests
Jessica Bartlett, reporter at the Boston Business Journal. She tweets @bosbizjess.
Elisabeth Rosenthal, editor-in-chief at Kaiser Health News and author of "An American Sickness: How Healthcare Became Big Business And How You Can Take It Back." She tweets @rosenthalhealth.
Interview Highlights:
On reasons for the merger:
Bartlett: The merging hospitals say that, in this market, to better care for patients, you really need to do it on a budgeted basis — they call it population health management. And so, you have to be all things to everybody to not lose patients, so you can keep on your system and keep them on a budget. And to do that, you need a wider service area with more specialties and skills. And they want to prevent leakage to other systems. They say if patients are coming to them [Lahey], rather than Partners, that'll reduce health care spending in Mass., which has been the long-established goal.
On the impact mergers have had in their markets:
Rosenthal: The overwhelming result is just to raise prices. That's been shown again and again. There was a study that looked at over 300 health markets in the U.S. and it showed that today none of them are highly competitive, and over one-half were highly concentrated with only one or two systems dominating.
On health care professionals who don't see problems with mergers:
Rosenthal: Every health care market is individual. ... Maybe they're motivated to bring down prices, that will work. But if they're motivated to improve their bottom line and make more money and build some more buildings and pay doctors more: that will happen. It's all about the motivation. The problem is, in creating these huge health care systems, you're trusting on the motivation — not on the market — to do the right thing.
This article was originally published on April 17, 2018.
This segment aired on April 17, 2018.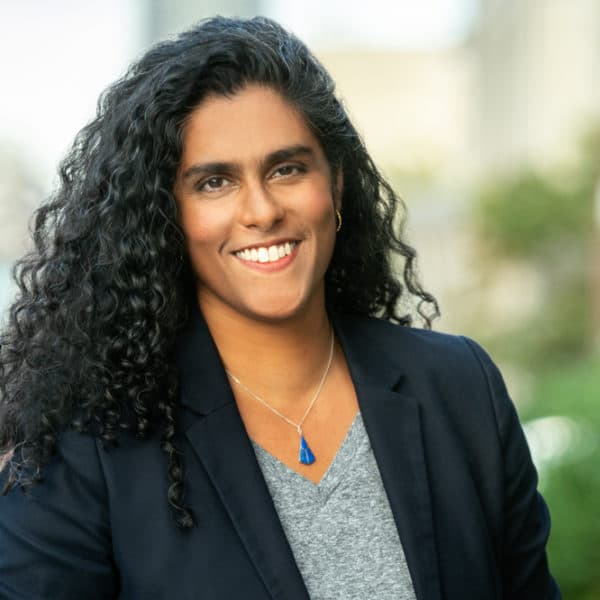 Meghna Chakrabarti Host, On Point
Meghna Chakrabarti is the host of On Point.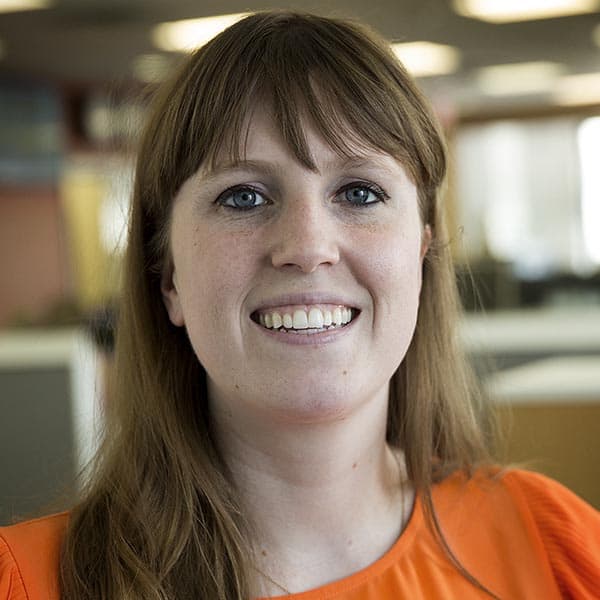 Zoë Mitchell Producer and Studio Director
Zoë Mitchell is a Radio Boston producer and studio director.