AG Healey Says She Has 'No Qualms' About Her Office Handling Probe Of Embattled State Police
16:01
Play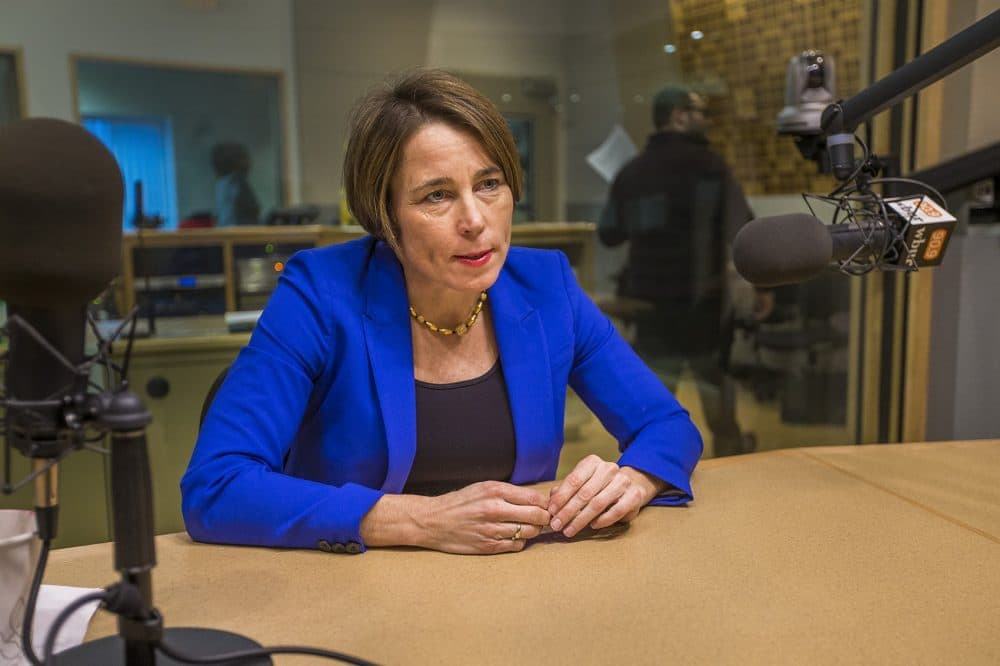 This article is more than 2 years old.
Attorney General Maura Healey joined Radio Boston to discuss, among other issues, the allegations of misconduct by the embattled state police and the reforms to the agency. Her office is investigating as an internal audit of the department is underway. Gov. Charlie Baker announced sweeping reforms for the state police on April 2.
In discussing the scandal-plagued state police, host Meghna Chakrabarti asked Healey about a decision by the state's highest court to dismiss more than 11,000 convictions in cases tainted by disgraced former state drug lab chemist Sonja Farak. The ruling was applauded by Healey.
In 2017, a Springfield judge issued a scathing ruling, saying that in addition to Farak's actions, there was evidence of prosecutorial misconduct by two assistant attorneys general who worked in the office before Healey's tenure.
The judge also said that the actions taken by two retired judges appointed by Healey — who issued a 2016 report based on state police investigators' accounts that stated prosecutorial misconduct in the Farak cases did not occur — amounted to "fraud against the court."
Healey defended her office's ability to investigate state police officials in light of the Farak scandal's impact on public trust. Below are highlights from the conversation.
Interview Highlights
On the Farak case, and advocacy for impacted defendants
Maura Healey: What we said about this from the beginning is that this is a matter of significance. We supported the dismissal of thousands of cases. That's what our papers said the other day. We worked very hard as an office to advocate for reforms to make sure this never, ever happens again. What happened in this case was terrible in terms of what Sonja Farak did, and we've accepted the court's findings about the conduct of two assistance attorneys general who worked under the prior administration. So I've made a real effort to try to undertake, and advocate for, the kinds of reforms that I think defendants are entitled to — which include, this week, in court advocating for the dismissal of thousands and thousands of cases. So I think it's important that whenever there are allegations like this, that they're addressed. And that we meet them head on, and that's what I've certainly tried to do from this office.
Meghna Chakrabarti: But just so I have my facts straight, you appointed Judge [Peter] Velis, right, to do that?
Healey: We hired them. I took office in January 2015. I think there was a decision that came out of the Supreme Judicial Court a few months later that initiated a look back at what happened in these Farak cases. And one of the early things I did was to do an internal review here, and also to ask for someone, an independent former judge, to undertake this review. Now, I did not control the scope of that investigation or what he looked at. It turned out that there was more information out there which was brought before the court. The important thing here is that I think that process worked. And we were able to, through that process, have a full explication of what had happened --
Chakrabarti: — Because of advocates for people who had been wrongfully charged.
Healey: Certainly. They're the ones, and we've supported --
Chakrabarti: Because that, the Velis report, they didn't subpoena anybody. Or question anybody under oath.
Healey: That was a small portion of what was a much larger evidentiary hearing. We put a lot of people who used to work at the attorney general's office on the stand. We put current employees on the stand as well. And we really participated in a really extensive way to get out what needed to get out about what happened.
On whether her office should handle criminal probe into troopers' pay
Healey: First of all, this is a criminal investigation — only the attorney general's office has grand jury power. For any criminal investigation you need to have that authority. Moreover, we regularly do investigations and bring action in the space of public integrity. It's something that we do, and I think do well. And thirdly, I have no qualms whatsoever about the investigators and troopers in my office, their ability to carry out investigations and do their job. That's the way it has been, that's the way it will continue to be. It's important that we as an office — the attorney general's office, the chief legal office of the state, the chief law enforcement officer of the state — have the prerogative and exercise it when there are issues of public integrity. And when the public has questions, it's really, really important.

This segment aired on April 17, 2018.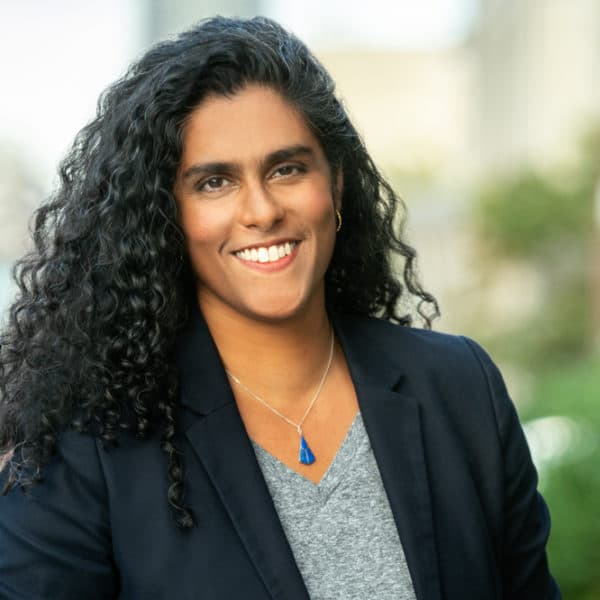 Meghna Chakrabarti Host, On Point
Meghna Chakrabarti is the host of On Point.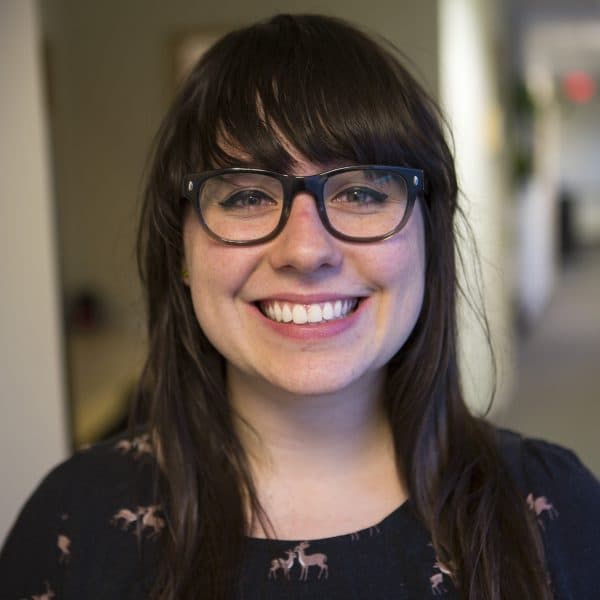 Kassandra Sundt Producer/Reporter
Kassandra Sundt was a Radio Boston producer and reporter at WBUR. She started at the station as a Here & Now intern in 2010.