Mass. Planned Parenthood Reacts To Proposed Title X Changes
07:30
Play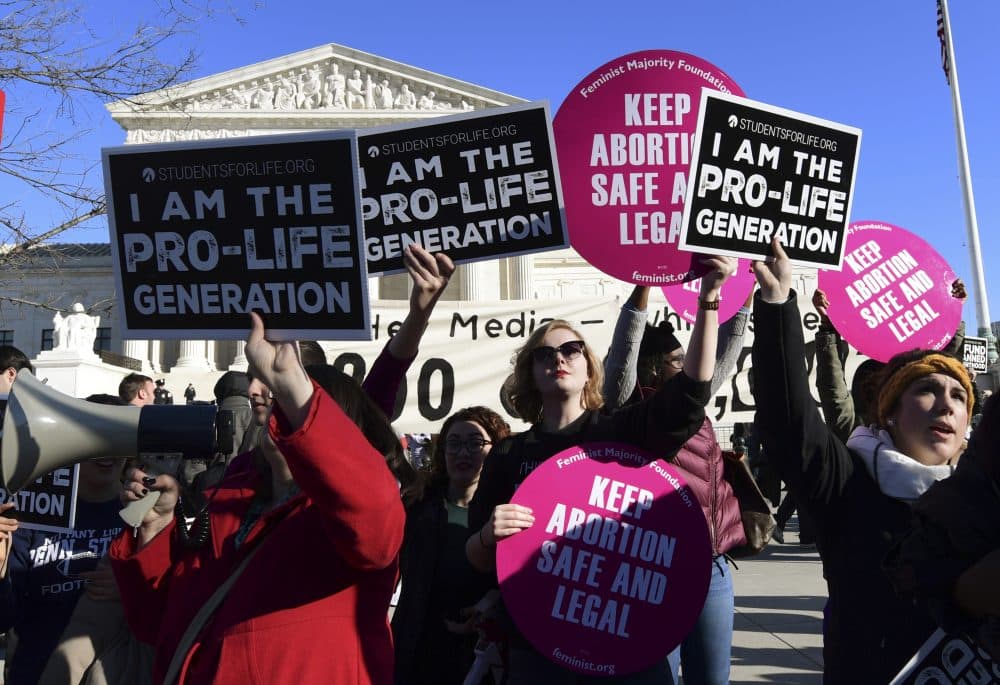 This article is more than 2 years old.
President Trump is looking to dramatically change the federal family planning program. The president plans to change what's known as the Title X program, which provides contraception, STD screenings and other health services to millions of low-income people.
Under the new rules, these providers would not be allowed to perform abortions.
The president has been committed to anti-abortion rights causes for some time now. In January, when addressing March for Life activists, he criticized laws that permit abortion in the U.S.
"Roe vs. Wade has resulted in the most permissive laws anywhere in the world," he said. "For example, in the United States it's one of only seven countries to allow elective late-term abortions, along with China, North Korea and others."
Social conservatives are hailing this as a victory, while the rule change would cut off millions of federal dollars from Planned Parenthood.
Radio Boston did reach out to the Massachusetts Family Institute; they did not have anyone available to speak on Friday. A request for comment to the Massachusetts Citizens for Life was not available as of air time.
Guest
Dr. Jennifer Childs-Roshak, president and CEO of the Planned Parenthood League of Massachusetts
This segment aired on May 18, 2018.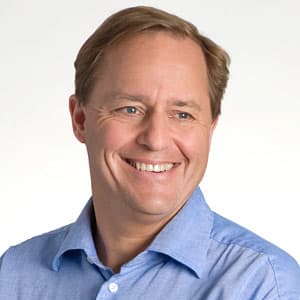 Anthony Brooks Senior Political Reporter
Anthony Brooks is WBUR's senior political reporter.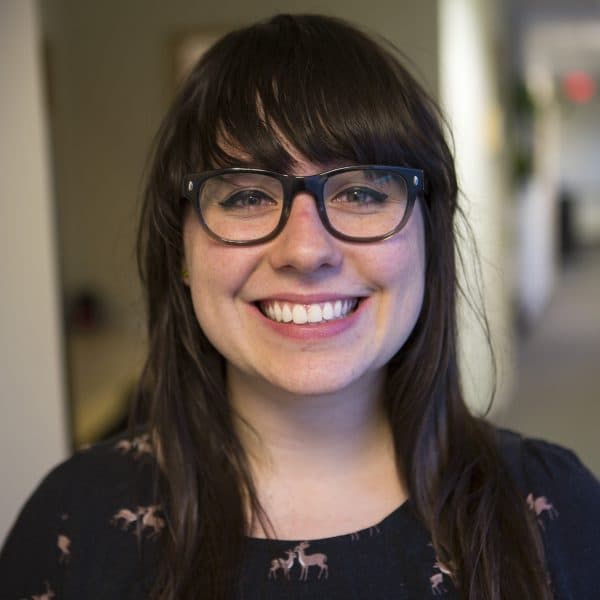 Kassandra Sundt Producer/Reporter
Kassandra Sundt was a Radio Boston producer and reporter at WBUR. She started at the station as a Here & Now intern in 2010.