Preparing Medical Students To Discuss The End Of Life With Patients And Families
10:00
Play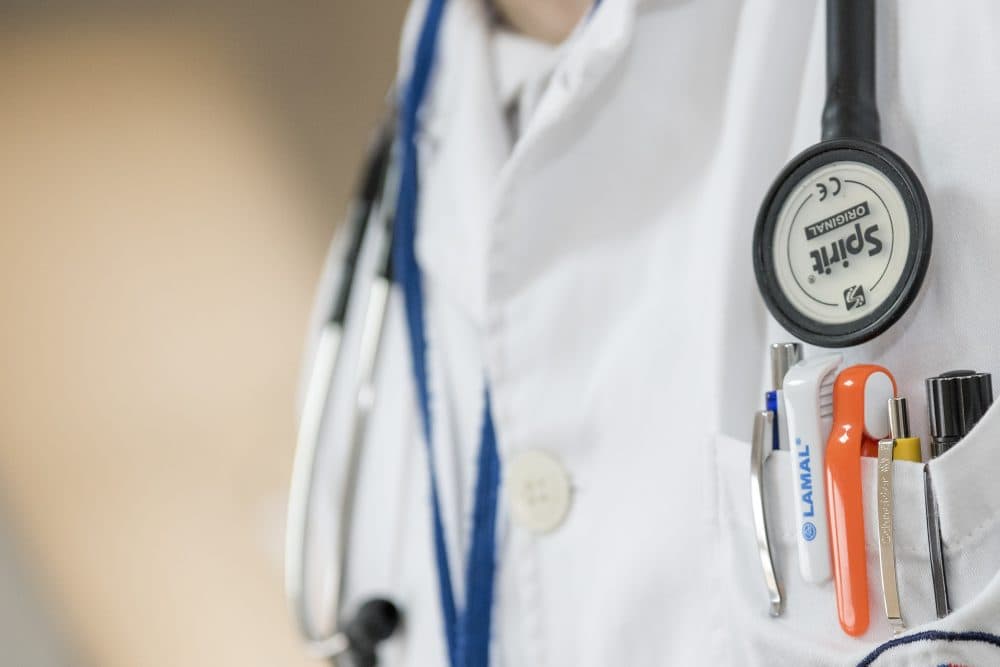 Much of a doctor's training involves figuring out how to help keep patients alive, but should doctors also learn how to prepare patients — and their families — for death?
The state's four medical schools are working on just that with a group known as the Massachusetts Coalition for Serious Illness Care.
Dr. Brian Silver is vice chair of the neurology department at UMass Medical School and is among those training physicians about how to talk with patients about the quality of the end of life.
Silver says early in his career, he learned that he needed to better prepare for tough conversations with his patients and their loved ones.
Guest
Dr. Brian Silver, vice chair of neurology at UMass Medical School.
This segment aired on June 22, 2018.