Boston Public Schools Superintendent Tommy Chang Stepping Down
19:00
Play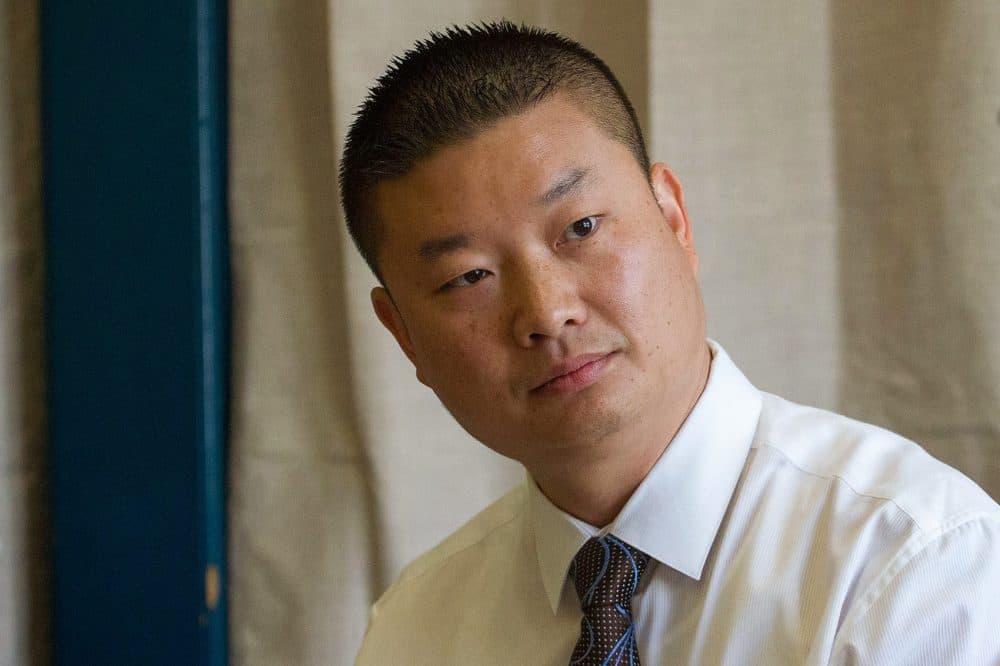 On Friday, Boston Public Schools Superintendent Tommy Chang made a surprise announcement that he is stepping down, despite being only three years into his five year contract. Chang made a number of controversial decisions during his three years on the job, including a proposal to change start times that was ultimately scrapped after strong public backlash.
Guests
Carrie Jung, WBUR Edify reporter. She tweets @jung_carrie.
Paul Reville, former Massachusetts Secretary of Education, professor of educational policy and administration at Harvard Graduate School of Education. He tweets @paulreville.
Elizabeth Reilinger, former chair of the Boston School Committee, co-founder and managing partner at LeadWell Partners.
This segment aired on June 25, 2018.