Ads Target Locals, Lawmakers In Hopes Of Continuing Everett Casino Project And Keeping Jobs
09:07
Play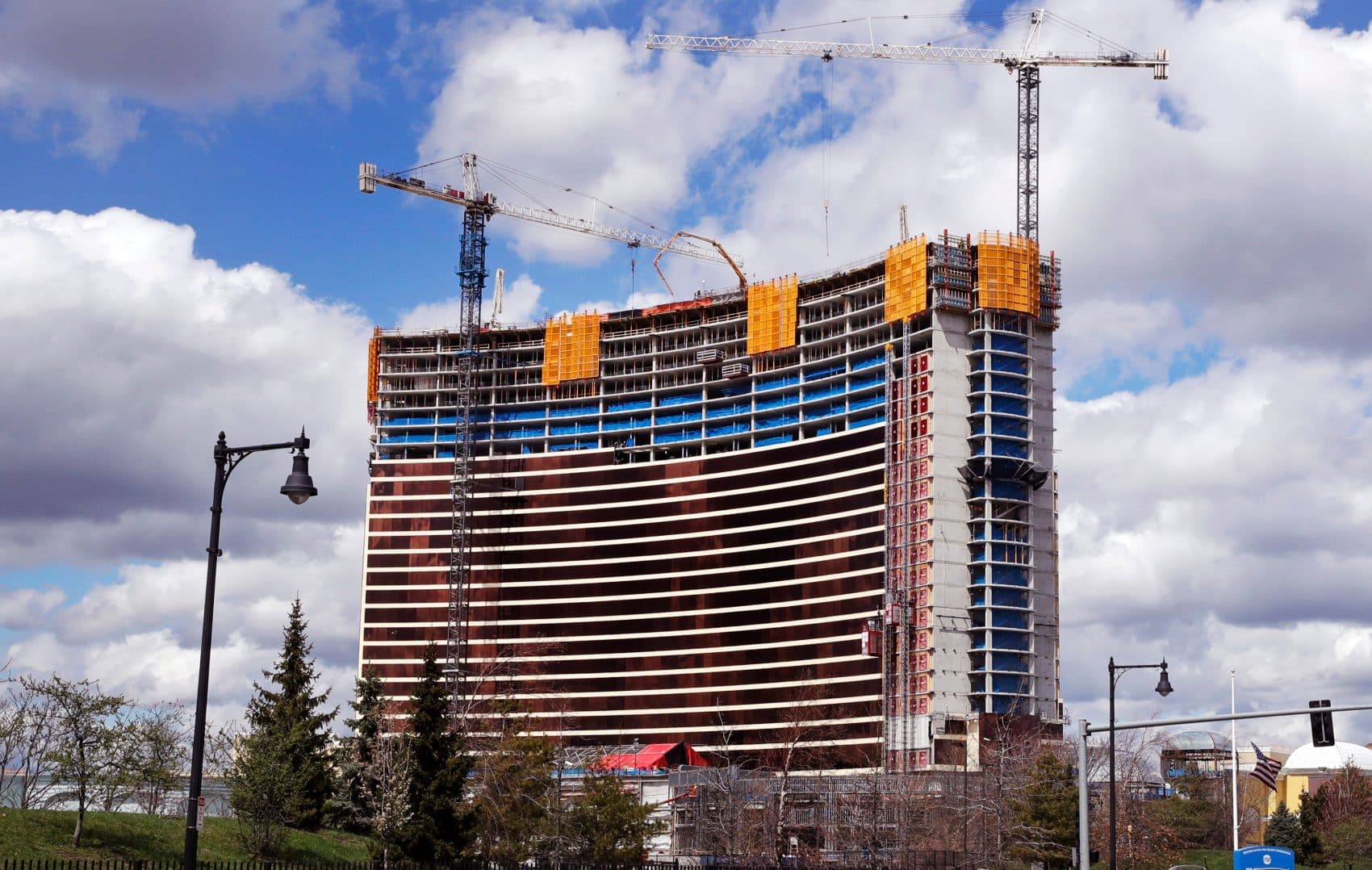 This article is more than 3 years old.
The future of the new Wynn resort and casino in Everett remains uncertain.
Since casino mogul Steve Wynn was accused of sexual misconduct earlier this year and stepped down as CEO of Wynn Resorts, the big question surrounding the Everett casino — which has been renamed "Encore Boston Harbor" — has been whether it will be completed. And if it is, will it even be a casino?
A new ad campaign is trying to garner support for continuing the project, and protecting the jobs it provides. The ads are being strategically targeted at certain stakeholders and communities, such as residents and workers in Everett and Revere, and lawmakers on Beacon Hill.
Guest
John Carroll, WBUR senior news analyst and professor of journalism at Boston University. He tweets @johncarroll_bu.
This segment aired on July 12, 2018.