Federal Prosecutor Fred Wyshak Reflects On His Career Fighting Organized Crime In Boston
11:00
Play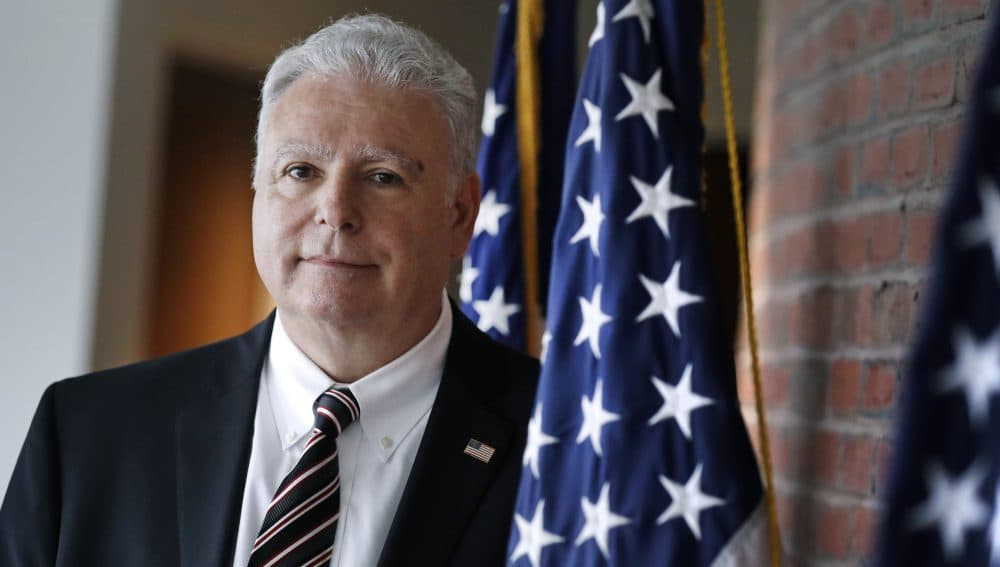 Fred Wyshak was the lead prosecutor in nearly all of the organized crime cases in Boston over the last 30 years. In the wake of Frank "Cadillac" Salemme's conviction last month, Wyshak sat down with WBUR's Deborah Becker to give his perspective on whether the book has been closed on organized crime in Boston.
Guests
Fred Wyshak, federal prosecutor.
Deborah Becker, WBUR reporter. She tweets @wburdebbecker.
This segment aired on July 12, 2018.