Mayor Walsh On The Next Boston Police Commissioner
25:30
Play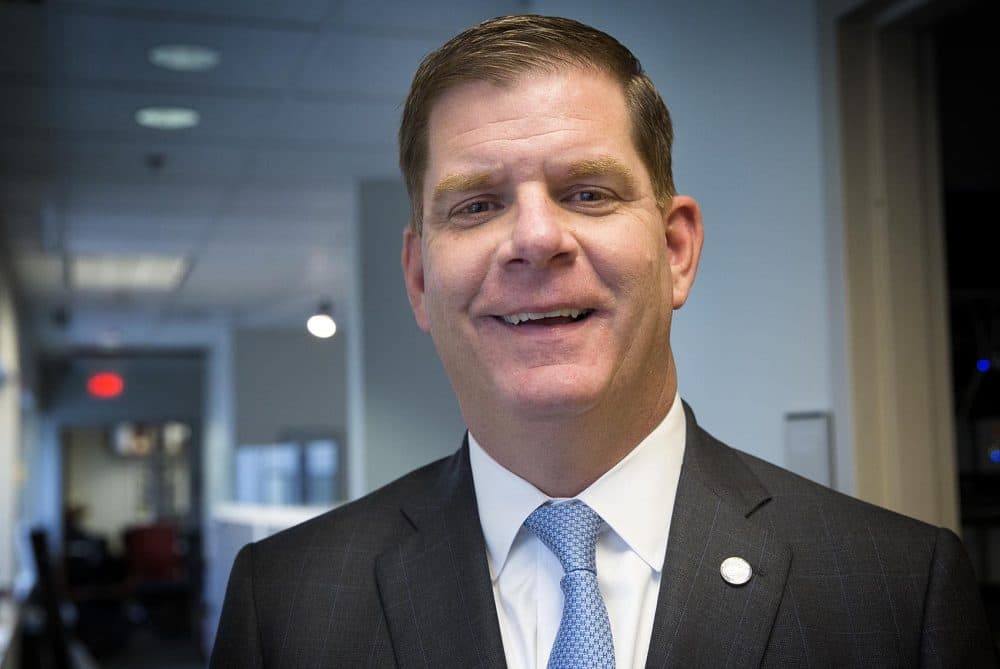 This article is more than 3 years old.
Boston Police Commissioner William Evans announced on Monday that he is retiring from the department and will take a new job leading Boston College's police force.
Superintendent-in-Chief William Gross, who is Evans' second-in-command, will be the next commissioner. He will be the first person of color to ever hold the position.
Boston Mayor Marty Walsh, who appointed Gross, said that he is a "proven leader, who's trusted and respected in the community."
You can watch this interview on Facebook here.
Guest
Marty Walsh, mayor of Boston. He tweets @marty_walsh.
Interview Highlights
On the significance of the first African-American police commissioner in Boston
"It's great, obviously, to have the first person of color, the first African-American person running the police department. It's 2018. It probably should have happened long before 2018. But the impact it has on people is remarkable. And to have a person who's making history in Boston, who has the respect of the rank and file officers, who has the respect of the community, it is such an important piece."
On how important it is for Commissioner Gross to build trust and support among his officers and the community
"I think as a commissioner, you need to make sure you have the respect of the officers and you also have to have the respect of the community. This is not an us versus them situation ... I think you also have to have a commissioner that has the respect of the officers. ... There's going to be distrust in certain areas and in some areas where there's a lot of trust. I think it's about preparing and training the officers the best they possibly can do their job. You want to make sure this starts with the leadership putting down a good strong message about moving forward."
On a Northeastern report that found the computerized system Boston schools use to assign students to schools is making segregation worse
"We're evaluating that now. The implementation was voted on in 2013 ... I don't think the intention was to segregate our schools. I think the intention was to get better assignments for families. The problem with using algorithms like this and using technology — sometimes you lose that human touch."
"We have a two-pronged problem — one is worry about segregation, that kids don't have opportunities to get into these high performing schools. And No. 2: the fact that the attention needs to be how come we don't have all high-performing schools in our district."
On former Boston Public Schools Superintendent Tommy Chang
"Tommy Chang, on the on the educational side of it, has laid down some good strong foundations... [but] the gains across the district were something that he would like to have seen higher and I would have liked to see higher. Having a 72 percent graduation rate is the highest all time in high schools. But, we still had a report that came out that talked about all the inefficiencies in our high school program, that aren't working properly. ... We still have issues with under-performing schools in Boston. We had issues with budget issues as far as getting money to schools.
"This isn't all Tommy Chang. This was something he inherited as we move forward. Tommy Chang is going to make a great superintendent in the U.S. I think being in Boston, I think he learned a lot. ... But again the gains weren't quick enough."
This article was originally published on July 25, 2018.
This segment aired on July 25, 2018.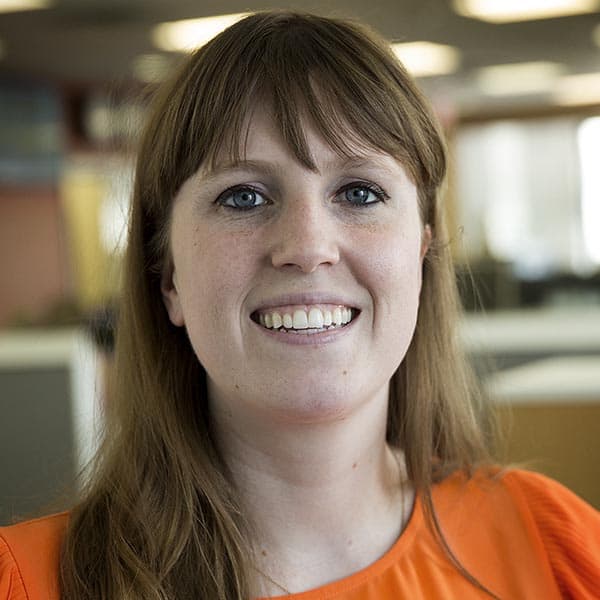 Zoë Mitchell Producer and Studio Director
Zoë Mitchell is a Radio Boston producer and studio director.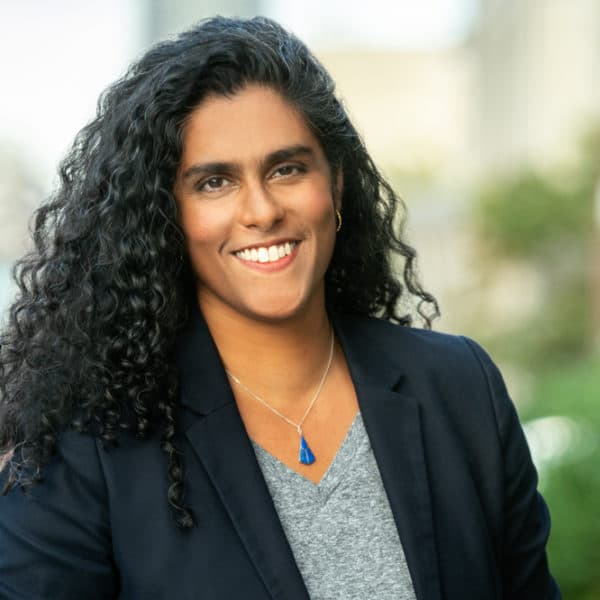 Meghna Chakrabarti Host, On Point
Meghna Chakrabarti is the host of On Point.