Officials, Politicians, Law Enforcement And Environmental Experts React To Merrimack Valley Gas Explosions
Play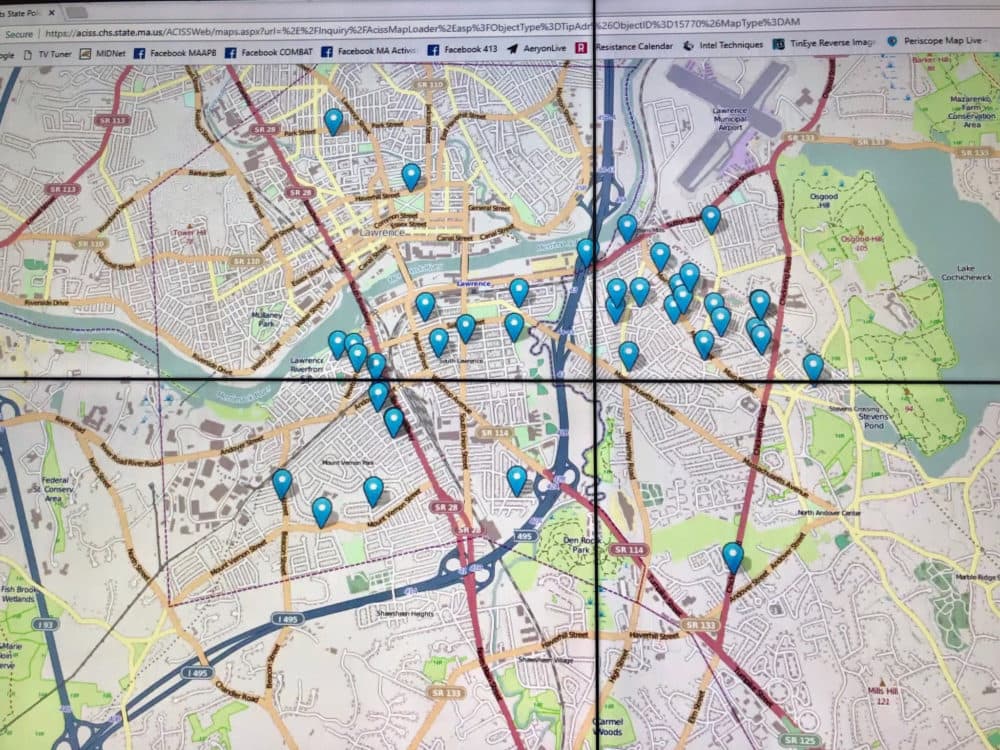 This article is more than 4 years old.
Public safety workers along with crews from Columbia Gas are going house-to-house in the cities of Lawrence, North Andover and Andover today following Thursday's shocking series of gas explosions and fires that forced the evacuation of thousands of residents, injured dozens, and left one 18-year-old man dead.
The cause of the catastrophe remains under investigation.
All public schools and many businesses in the all three communities are closed today. Officials are asking for patience, as they warn that it will take time to make sure it's safe for people to return home.
Guests
Seth Moulton, U.S. representative, Massachusetts' 6th district. He tweets @sethmoulton.
Ed Markey, U.S. senator. He tweets @SenMarkey.
Brigham McCown, former senior executive at the U.S. Department of Transportation and founder and chairman of the Alliance of Innovation and Infrastructure. He tweets @BAMcCown.
Guy Colonna, senior director of engineering for the National Fire Protection Association.
Liz Gabree, North Andover resident.
Mick Lonati, South Lawrence resident.
Maureen Gallow, North Andover resident.
Anthony Brooks, WBUR reporter. He tweets @anthonygbrooks.
Shannon Dooling, WBUR reporter. She tweets @sdooling.
Callum Borchers, WBUR reporter. He tweets @callumborchers.