The Case Against Harvard In The Upcoming Admissions Lawsuit
18:31
Play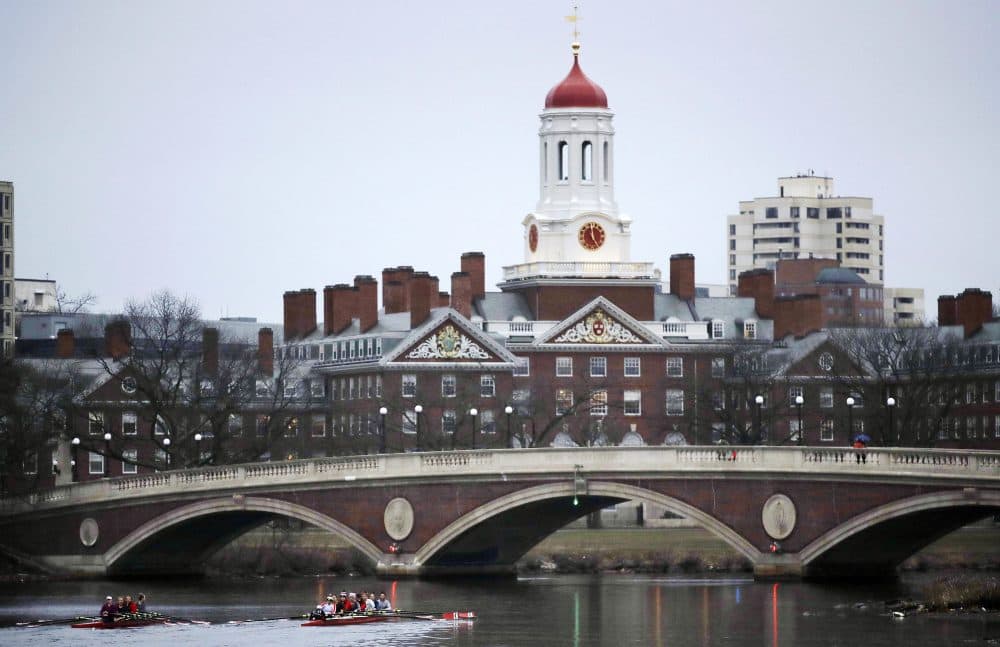 This article is more than 2 years old.
A lawsuit that alleges Harvard University's admissions practice discriminates against Asian-Americans is headed to trial on Monday.
The nonprofit Students for Fair Admissions filed the lawsuit in 2014. It says that while Asian-Americans have the best academic records, they have the lowest admission rate among any race that apply to Harvard.
Harvard denies any claims of discrimination. The school has repeatedly defended its "whole-person evaluation" process of each student that works to create a diverse student body.
Guest
Ilya Shapiro, senior fellow in constitutional studies at the Cato Institute. He supports Students For Fair Admissions in the lawsuit. He tweets @ishapiro.
On Wednesday, we will hear from a supporter of Harvard University.
This segment aired on October 9, 2018.