With Pelosi's Future Uncertain, Is Now The Time For The Democrats To Change Tactics?
33:32
Play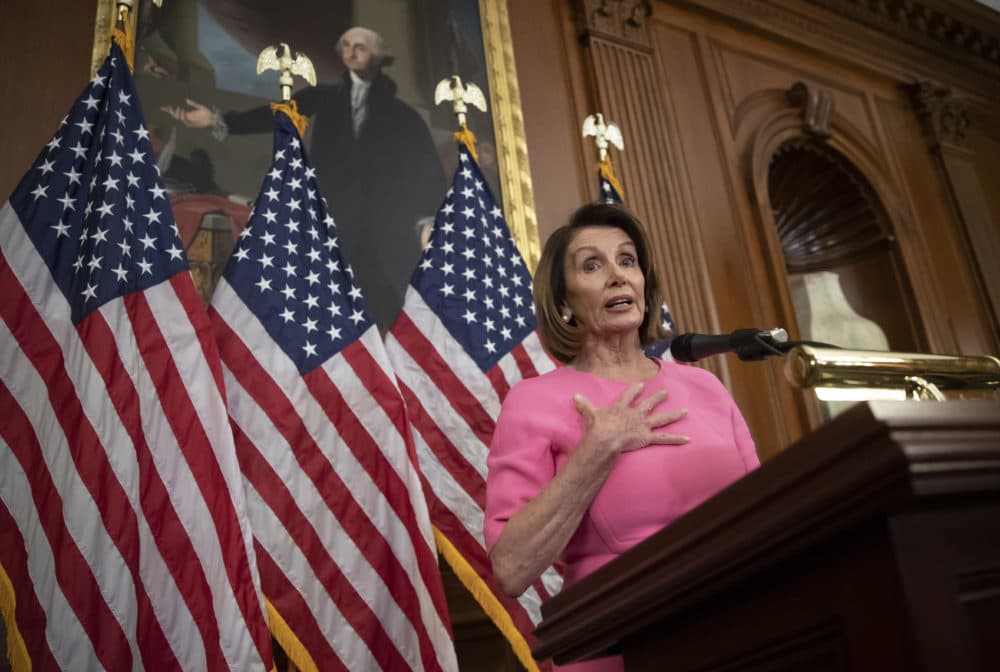 This article is more than 2 years old.
It's a key moment for Democrats. With a new majority in the House, the Democratic Party needs to decide how they are going to govern in the final two years of President Trump's first term.
The first question, of course: Is Congresswoman Nancy Pelosi the right person to lead them?
Massachusetts Congressman Seth Moulton is again trying to stop her bid for House speaker — but this time he says he's got the votes to back him. Seventeen representatives are alleged to have signed a letter pledging not to support Pelosi, including Massachusetts Rep. Stephen Lynch. A spokesperson from Lynch's office declined to comment when contacted by WBUR.
Pelosi said Thursday she has the votes to be re-elected and told reporters, "I will be speaker of the House no matter what Seth Moulton says."
A rebuke of Pelosi would signal a change in course for the Democratic Party. Pelosi has stressed bipartisanship and said she is open to working with the president.
Political scientist David Faris argues it's time for the Democrats to take a page from Mitch McConnell's playbook and "fight dirty." Faris says Democrats' priorities should be to "obstruct, delay, deny" everything they can in Congress.
But is that a realistic approach?
And would the Massachusetts delegation get behind it?
Guests
Kimberly Atkins, Washington bureau chief for the Boston Herald. She tweets @KimberlyEAtkins.
Scott Ferson, Democratic strategist and president of the Liberty Square Group, a political strategy firm. He was a senior advisor during Congressman Seth Moulton's 2014 campaign and has worked for both Congressman Stephen Lynch and Sen. Edward Kennedy. He tweets @scottferson.
David Faris, program director for political science at Roosevelt University and author of "It's Time To Fight Dirty: How Democrats Can Build A Lasting Majority In American Politics." He tweets @davidmfaris.
This segment aired on November 15, 2018.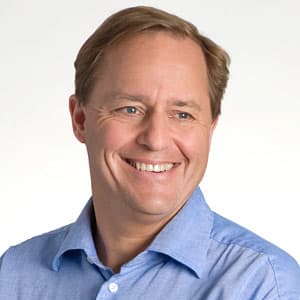 Anthony Brooks Senior Political Reporter
Anthony Brooks is WBUR's senior political reporter.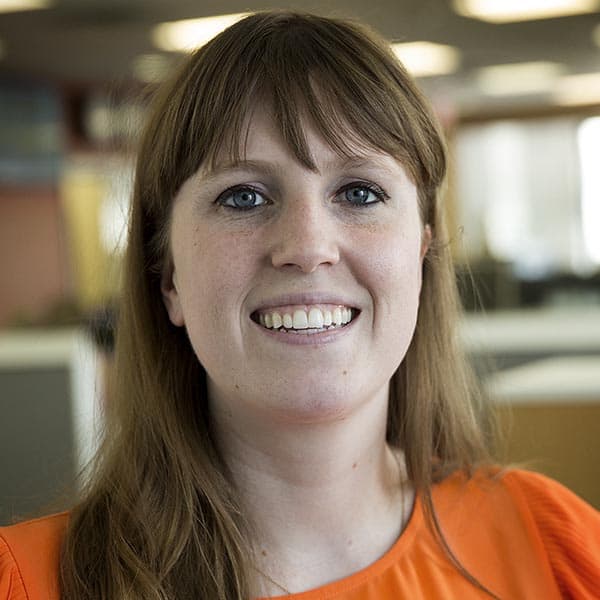 Zoë Mitchell Producer and Studio Director
Zoë Mitchell is a Radio Boston producer and studio director.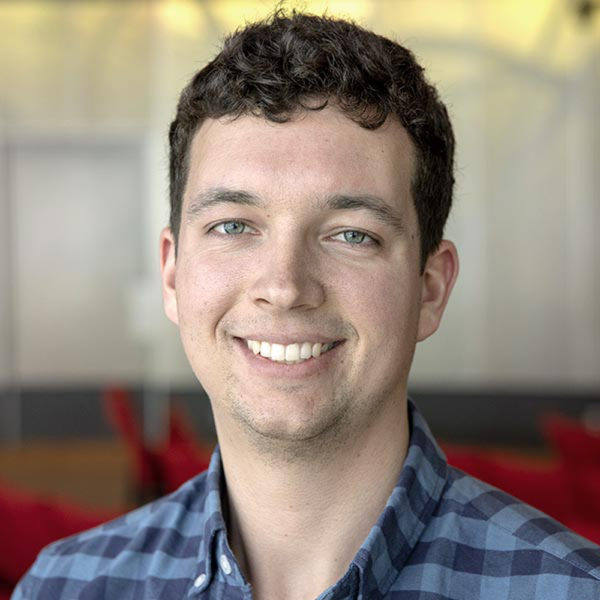 Walter Wuthmann Associate Producer
Walter Wuthmann is an associate producer in WBUR's newsroom.