Massachusetts Reps. Play Key Roles In Democratic Leadership Battle
14:30
Play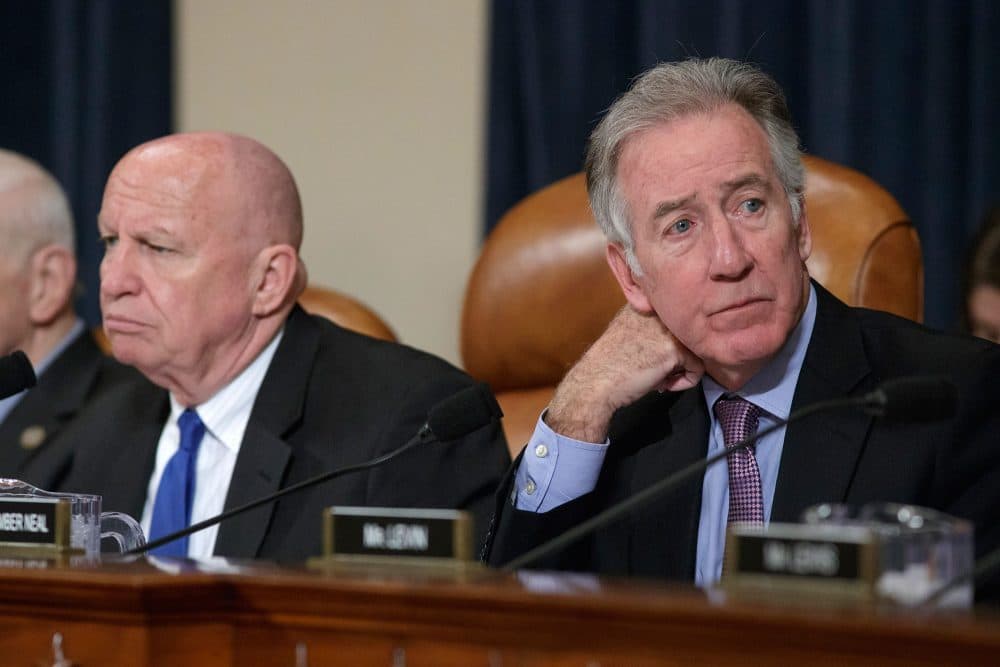 This article is more than 2 years old.
Massachusetts is front and center in the battle for control of the Democratic Party.
Come January, Democrats will be in the majority in the House, but an insurgency led by Seth Moulton, the Democratic congressman from Salem, says it's time for new leadership in the party.
They're trying to block Minority Leader Nancy Pelosi's bid to return as speaker.
Moulton is under fire from a number of liberal activists, who back Pelosi and give her credit for this past election in which Democrats did so well in congressional races across the country. Many longtime Democratic leaders — like Springfield Rep. Richard Neal — are supporting Pelosi as well.
Meanwhile, the state Republican Party is reassessing its strategy after it was trounced in the elections this month. We ask: Where do they go from here?
Guests
Richard Neal, congressman representing the 1st district of Massachusetts. He tweets @RepRichardNeal.
Steve Koczela, president of the MassINC Polling Group. He tweets @skoczela.
This segment aired on November 19, 2018.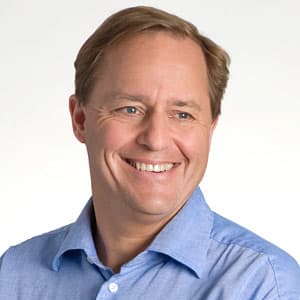 Anthony Brooks Senior Political Reporter
Anthony Brooks is WBUR's senior political reporter.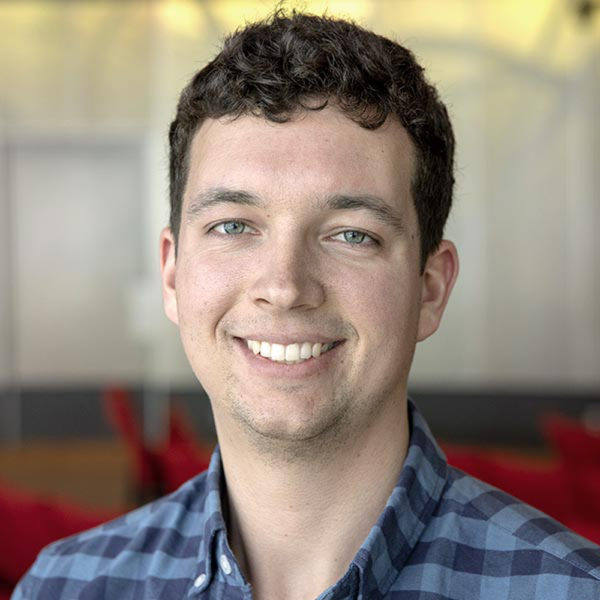 Walter Wuthmann Associate Producer
Walter Wuthmann is an associate producer in WBUR's newsroom.