Boston Takes Homeless Census On One Of The Season's Coldest Nights
09:02
Play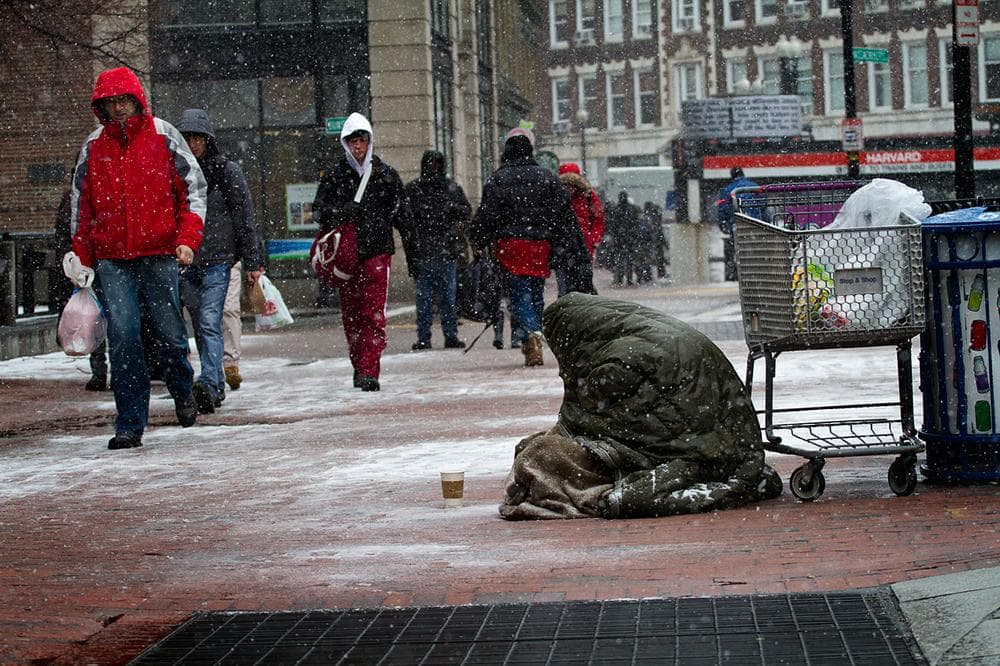 This article is more than 2 years old.
It's the one thing on everyone's minds — the polar vortex.
It's moving cold air south, bringing record-breaking temperatures to the Midwest. And here in Boston, we're in the teens, with wind chills below zero.
As the temperatures drop outside, some of the most vulnerable people are those without homes. Wednesday, as part of the city's annual homeless census, hundreds of volunteers and public officials endured the cold to see how many people were spending the night on the streets, and offer them shelter and services.
The numbers aren't in yet, but according to last year's census there were more than 6,000 people experiencing homelessness in Boston. In that year, 163 individuals were identified as living without shelter.
Guests
Alan Dunham, meteorologist with the National Weather Service, which tweets @NWSBoston.
Robert Pulster, regional coordinator with the National Initiatives Team at the U.S. Interagency Council on Homelessness. He tweets @RobertPulster.
Correction: An earlier version of this post gave census numbers that do not accurately reflect the number of people experiencing homelessness in Boston. The post has been updated to remove that figure and indicate the differences in the number of people experiencing homelessness and those who are living without shelter. We regret the error.
This segment aired on January 31, 2019.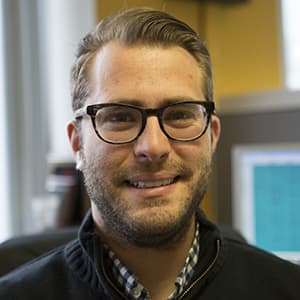 Jamie Bologna Producer/Director, Radio Boston
Jamie Bologna is producer and director of Radio Boston.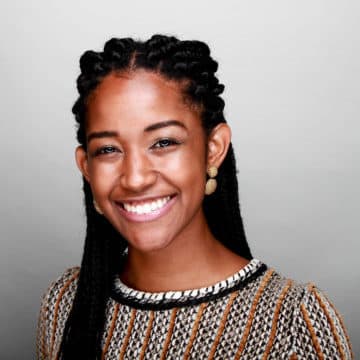 Paris Alston Producer, Radio Boston
Paris Alston is a producer for Radio Boston and WBUR's host of the Consider This podcast.