Should Massachusetts Have Skipped Ratification Of The U.S. Constitution?
12:00
Play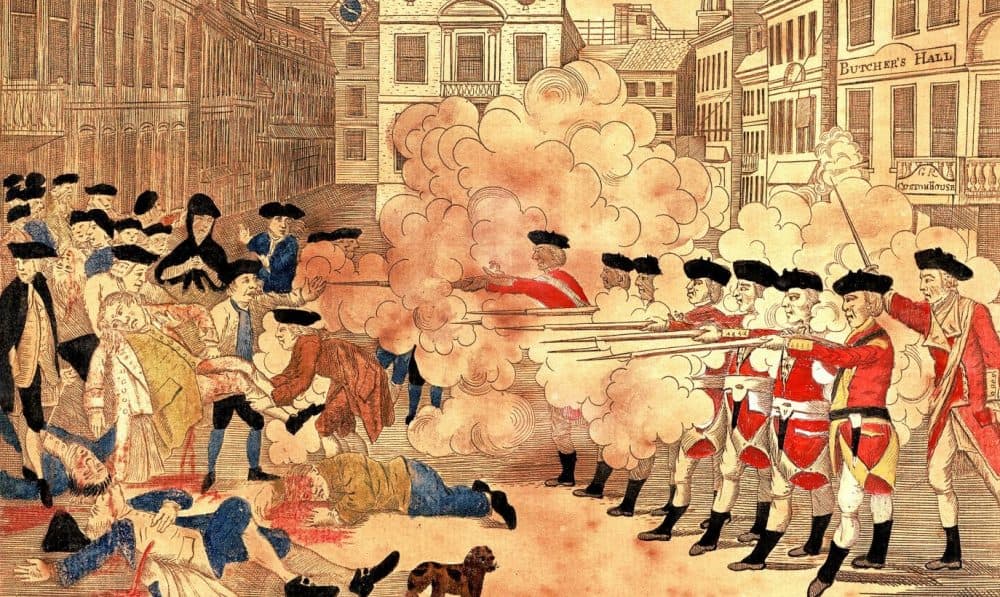 We've probably all heard the old chestnut, Boston is "The Athens of America," a hub of cultural influence, democratic values and staid intellectualism.
Yale historian Mark Peterson takes that comparison to Athens even further. He argues that Boston over hundreds of years — starting in the mid 17th — carved itself into a New England "City State" empire, before it was fully absorbed into the new, larger nation. And he says that the ratification of the U.S. Constitution was detrimental to Boston and Massachusetts — going into the the 18th and 19th centuries.
Guest
Mark Peterson, professor of history at Yale University and author of the new book "The City-State Of Boston: The Rise And Fall Of An Atlantic Power, 1630 - 1865."
Mark Peterson will be at the Massachusetts Historical Society on April 17 and at the Harvard Coop April 25.