'White Lies' Podcast Investigates Murder Of Rev. James Reeb
13:50
Play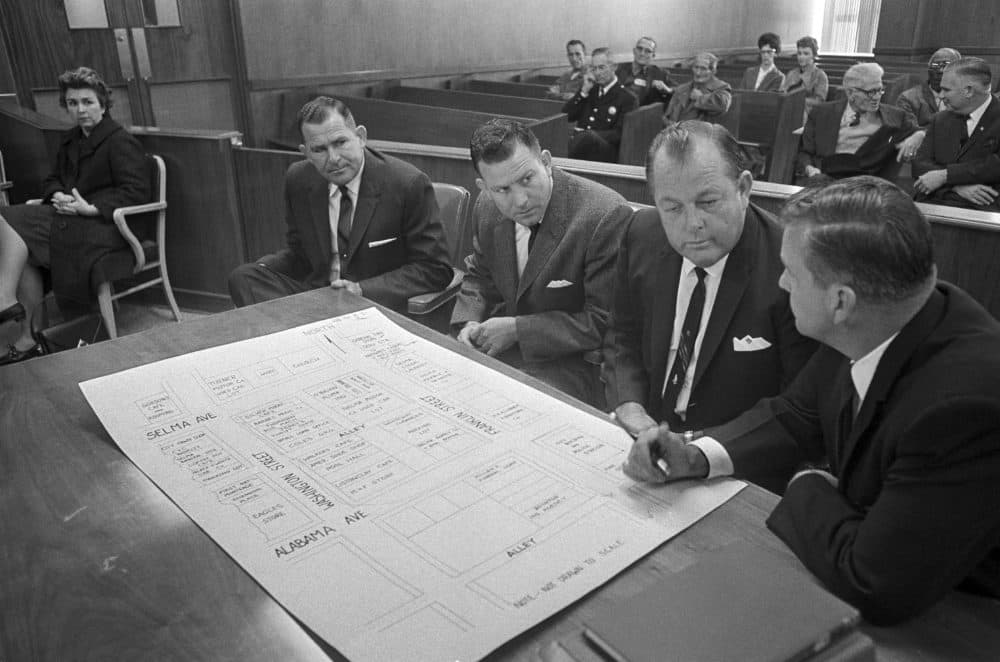 In 1965, Selma, Alabama, became the epicenter of the civil rights movement. Thousands of activists, both black and white, came together from all over the country to end discrimination at the ballot box.
Among them was Rev. James Reeb, who came to Selma from Boston, answering a call from Dr. Martin Luther King Jr. for religious leaders to join the protests. During his time in Selma, Reeb was brutally beaten, and eventually died from his injuries.
No one has ever been held accountable for his murder, and there are conflicting stories about what happened the night he was attacked. The three men who were arrested in connection with this case went on trial in 1965 and were acquitted by an all-white jury soon after.
Reeb's death was one of catalysts that led to the passage of the Voting Rights Act of 1965, but one major question remains: Who killed him? That's the subject of a new podcast, "White Lies," which looks to uncover the truth behind Reeb's murder.
Guests
Andrew Beck Grace, co-host of "White Lies." He tweets @andrewbeckgrace.
Chip Brantley, co-host of "White Lies."
This segment aired on May 28, 2019.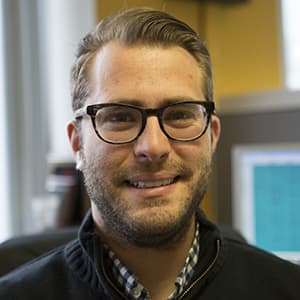 Jamie Bologna Producer/Director, Radio Boston
Jamie Bologna is producer and director of Radio Boston.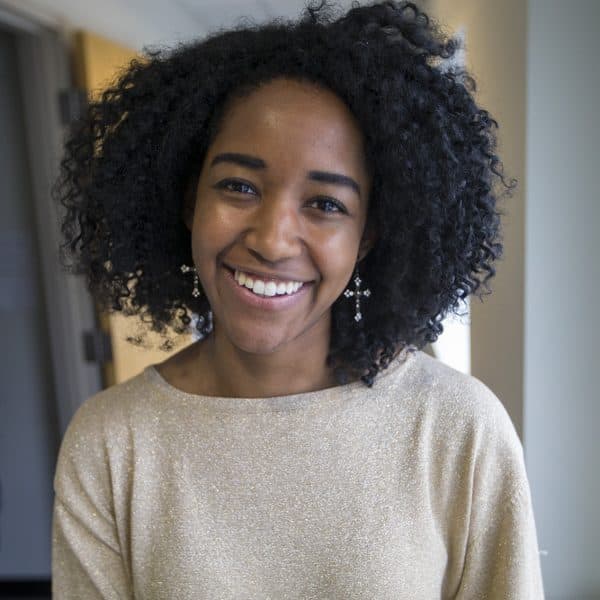 Paris Alston Producer, Radio Boston
Paris is an associate producer for Radio Boston.