Attorney General Maura Healey On Why She's Suing E-Cigarette Company Eonsmoke
23:48
Play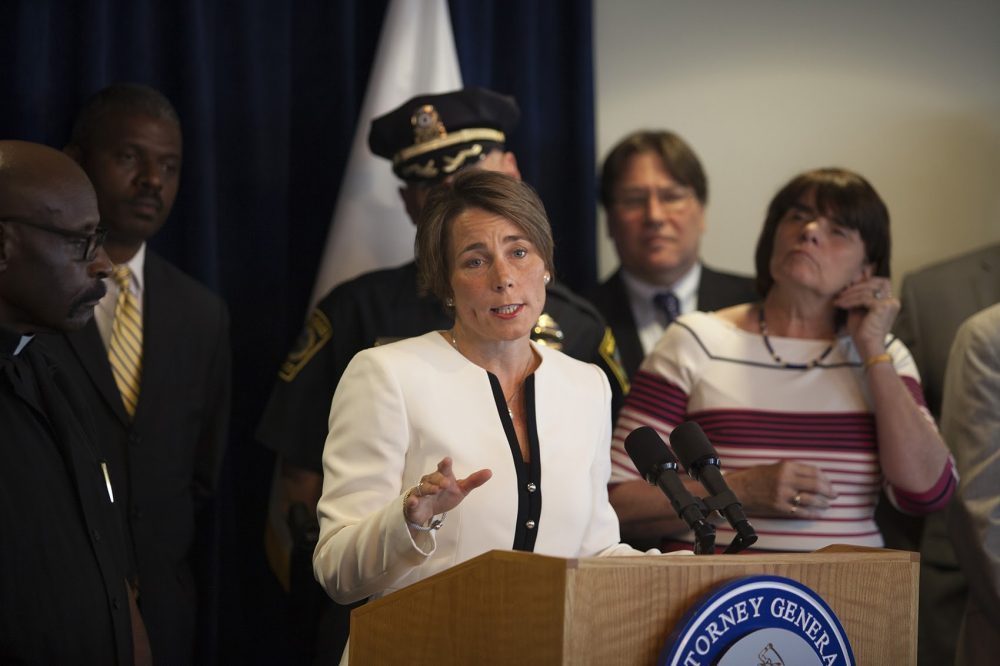 Attorney General Maura Healey filed a lawsuit Thursday against an e-cigarette and vaping company for allegedly marketing to minors. Her office began investigating the industry last year. These are the first charges they've brought against an e-cigarette company.
Her office alleges that the New Jersey-based company Eonsmoke has been directly targeting their products to minors. It also alleged that the company didn't verify that online customers were of legal age for three years.
Michael Tolmach, the co-founder and CEO of Eonsmoke, released the following statement to WBUR:
While we have not yet reviewed the complaint, we share the Attorney General's concerns about youth vaping, which is why we have been cooperating with her office and why we have taken some of the most aggressive actions of anyone in the industry to combat youth usage including ceasing sales to the state on our website, scrubbing our social media channels, and enacting strict age verification online.
Guest
Maura Healey, attorney general for Massachusetts. She tweets @MassAGO.
Interview Highlights
On why is she suing Eonsmoke: 
"We filed a lawsuit just today against Eonsmoke for violating our laws by selling product into Massachusetts to kids under age and by flouting laws that are there to ensure that customers are old enough to buy their products."
"What our investigation found is that Eonsmoke took a page right out of Big Tobacco. They made flavors that appeal to kids: Sour Patch, cotton candy, cake. Then they used a social media campaign and graphics that really were meant to target and appeal to young people. They marketed to kids."
On what she wants to get out of this lawsuit against Eonsmoke: 
"Our job is to go out and enforce the law. We want to recover damages and civil penalties for the conduct we allege and we want this to stop. It is imperative that these companies not sell into Massachusetts to an under age market."
On the status of her office's investigation into the largest e-cigarette company Juul, which makes up over 70% share of the e-cigarette market: 
"Our investigation of Juul started earlier [than this investigation]. But, we have to do our job and do the work that I think is necessary. So, we're still in the midst of investigating Juul. [North Carolina Attorney General] Josh Stein did bring the only other case against Juul by a state and I expect we'll see more."
On returning a $200 donation from former Attorney General Martha Coakley, after she joined the government affairs team at Juul:
"It's actually consistent with our policy, which is not to take money from companies and actors under investigation."
This segment aired on May 30, 2019.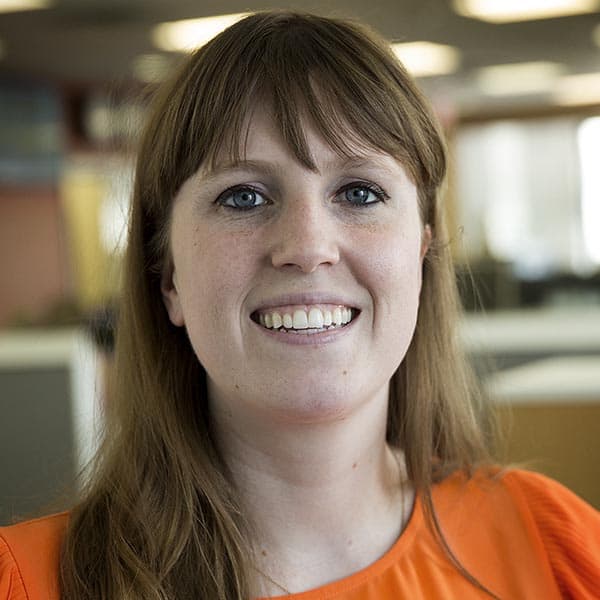 Zoë Mitchell Producer and Studio Director
Zoë Mitchell is a Radio Boston producer and studio director.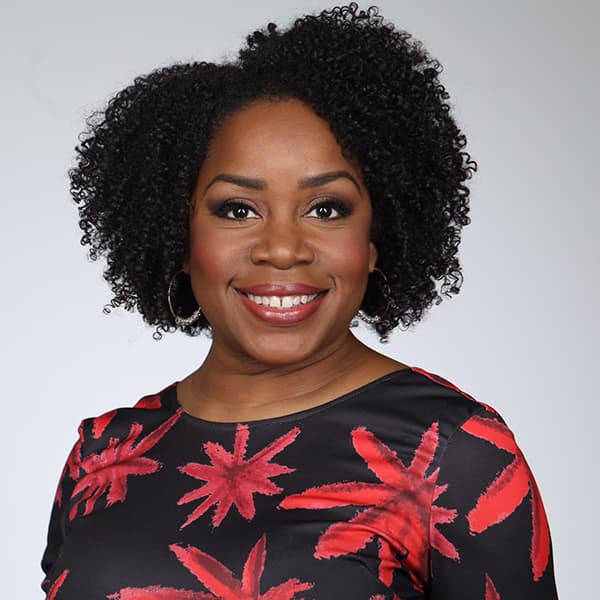 Kimberly Atkins Senior News Correspondent
Kimberly Atkins is a senior news correspondent for WBUR, covering national political news from Washington, D.C., with a New England focus.