Greenland, USA? How Would That Even Work?
10:00
Play
America might be in the market for some new real estate. At the end of last week, President Trump confirmed reports that the administration is considering acquiring Greenland. Yes, that Greenland.
Mette Frederiksen, the prime minister of Denmark — of which Greenland is an autonomous territory — told Danish broadcaster DR that "Greenland will not be sold. The time where you buy and sell other countries and populations is over."
But Trump's director of the National Economic Council, Larry Kudlow, told Fox News they're looking into it.
So, how would something like that work? Is it even possible in 2019 to buy the worlds largest island, coming in at 840,000 square miles?
Guest
Daniel Drezner, professor of international politics at the Fletcher School of Law and Diplomacy at Tufts University. He tweets @dandrezner.
This segment aired on August 19, 2019.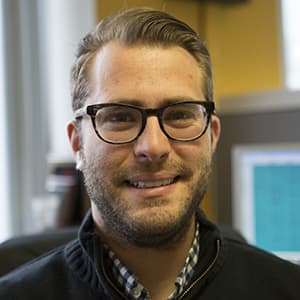 Jamie Bologna Producer/Director, Radio Boston
Jamie Bologna is producer and director of Radio Boston.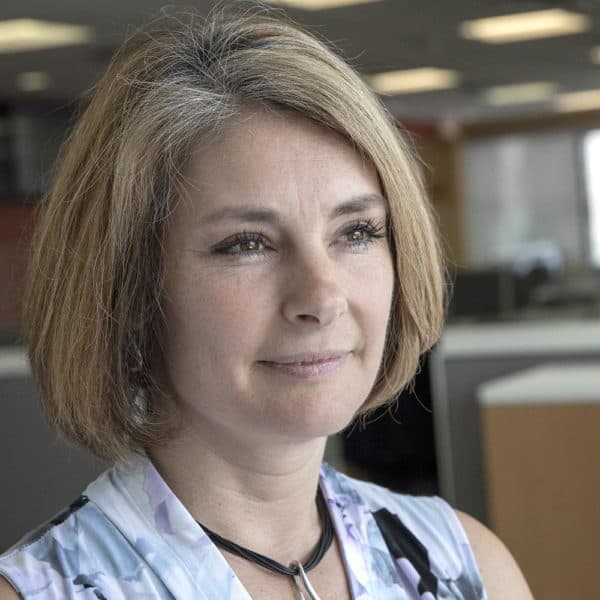 Tiziana Dearing Host, Radio Boston
Tiziana Dearing is the host of Radio Boston.