We Asked 3 UMass Boston Students Their Thoughts On The 2020 Election. Here's What They Said
13:39
Play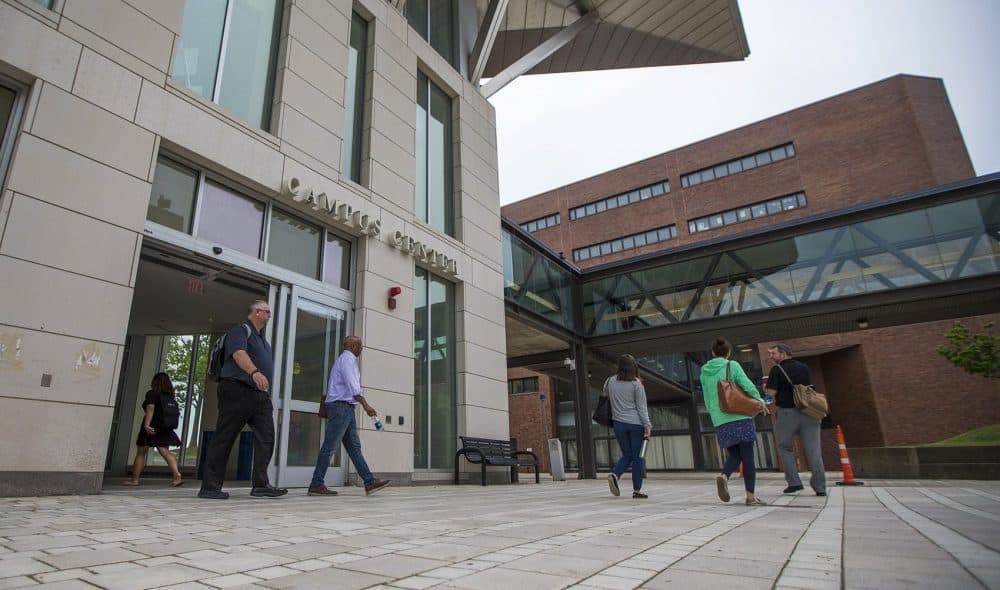 The proportion of young adults who voted in last year's mid-term election was the highest in a century. Analysts are expecting an even higher turnout from voters 18-29 in 2020.
To get a sense of what young voters are thinking about politics, we invited three UMass Boston students into our studio.
Guests
Monica Reina Gonzalez, a junior at UMass Boston.
Opal Polynice, a sophomore at UMass Boston.
Farrin Kahn, a sophomore at UMass Boston.
This segment aired on October 30, 2019.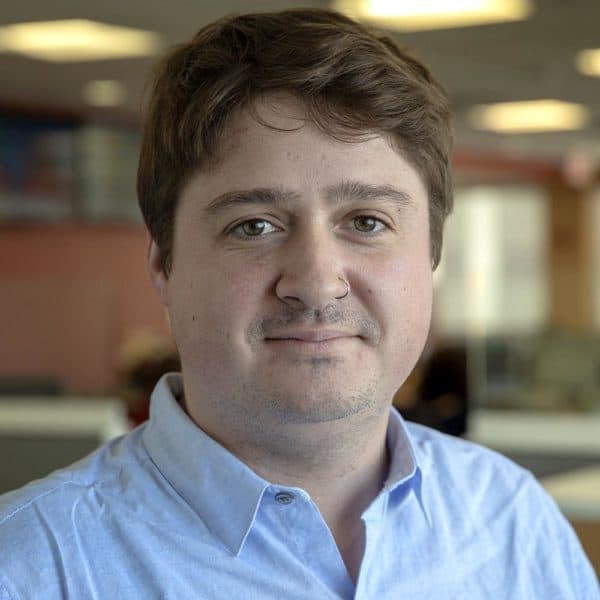 Wilder Fleming Political Producer
Wilder Fleming is a political producer at WBUR, focused on the path to November 2020.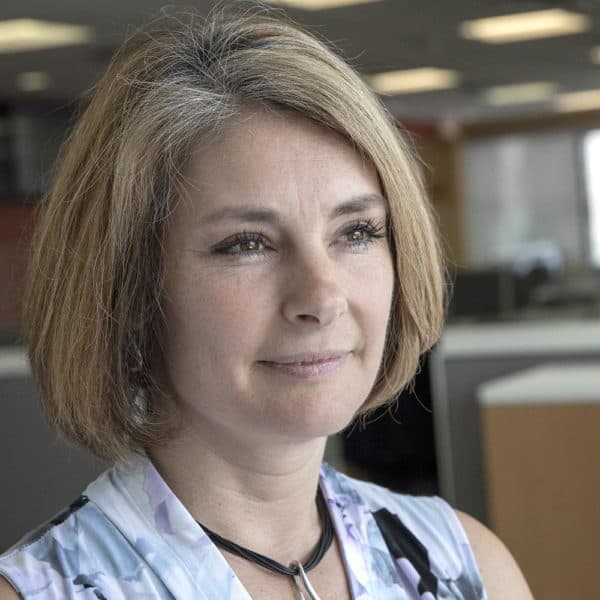 Tiziana Dearing Host, Radio Boston
Tiziana Dearing is the host of Radio Boston.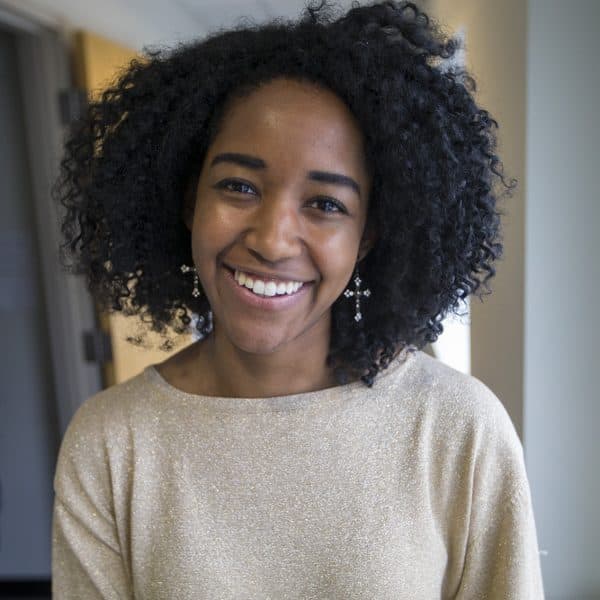 Paris Alston Producer, Radio Boston
Paris is an associate producer for Radio Boston.